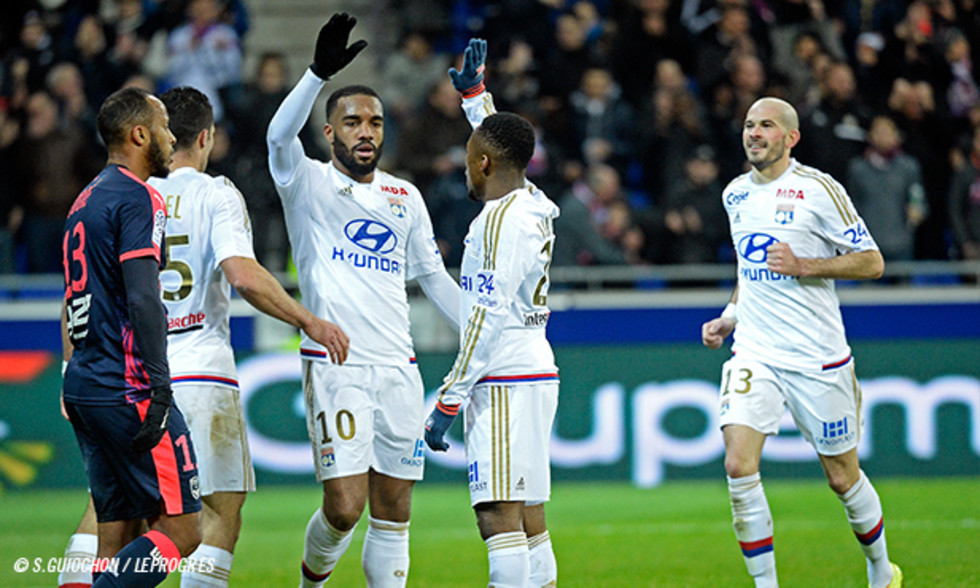 Christian Bassila gave OLTV his analysis of Lyon's clash with Bordeaux.
Christian Bassila
"Hats off to the team. Despite all the criticism, they bounced back. They got the job done in the first half. They took the initiative and opened the scoring. After that they were solid in defence, where there is an increasing sense of calm. It's important not to concede. It gives you even more confidence, especially when you're playing away from home. The lads need to make the most of their solid foundations and start a run. You got the feeling the team was very determined tonight, and that they absolutely wanted all three points.
The turning point? Lacazette's opener. We were rewarded for our efforts. The deadlock was broken and the match opened up. Bordeaux started taking more risks and left spaces open. Everything changed.
It's great because we got the result but also the entertaining match. Lacazette was back to his vivacious and impactful best. His runs were always towards the goal. He was rewarded with the opener. Things won't be perfect from one day to the next but the lads are starting to return to their best form. Mapou is a good example. There's very indication that he's back on track. It's promising.
We didn't have the ball as much as we have in recent matches but we had more passes going vertically, and we had some very promising situations. We're also capable of playing on the counter, moving forward quickly with a minimum of passes."