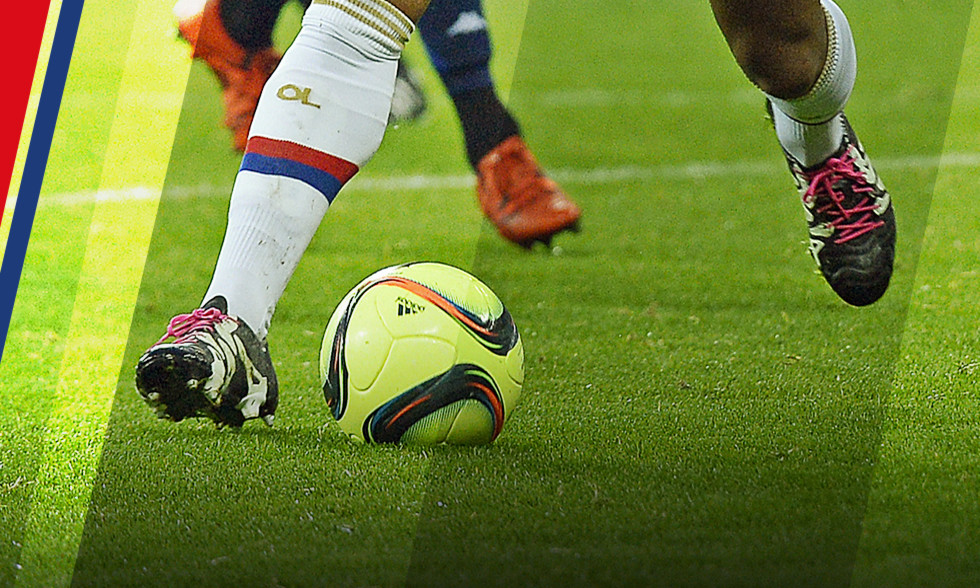 OL continue to stagnate with no points coming in… while the Girondins are undefeated since Week 16… After the loss in Bastia, Maxime Gonalons and his teammates have no choice but to get a result…
For the last seven rounds of Ligue 1, OL's fortunes have run diametrically opposite to those of the Girondins. In fourth place with 26 points going into Week 16, OL have dropped to 11th, with just 30 points. A real form slump despite the improvements in their play since the turn of the year. President Triaud's club were unenviably in 17th at the beginning of December following a defeat to Bastia (1-0), but as they travel to Lyon for Wednesday's clash, they sit in seventh with 33 points, having averaged 2.1 points over their last seven outings. OL can't seem to clinch points right now, but Bordeaux are in a very different dynamic. Worrying for one side, promising for the other.
Despite the fact that, at the weekend, the unstoppable PSG's two podium mates (AS Monaco and OGCN) were defeated and failed to create a gap between them and the chasing pack, OL's need for points is still urgent. OL are dominating matches but not collecting points, and time is ticking away. While OL still have ambitions, they need to turn things around quickly before their hopes are snuffed out.
Bordeaux have hit their straps in the league, despite the fact that Carrasso has joined Sertic on the injury list with a long-term knee complaint. Saivet and Khazri, two key players, left the club for England during the winter transfer window. Fortunately for coach Willy Sagnol, there have been new arrivals, such as Vada and Ounas… Plasil has returned to form… Bernardoni, the former Troyes 'keeper, has arrived in the south-west as back-up and competition for Prior. And now the side have real hopes of reaching the top three, which is within reach after their 4-0 win over Rennes.

Lyon need to turn their good football into winning football; that's their missions for Wednesday night. If OL can win by playing good football, then so much the better… but any kind of performance without three points attached to it will leave the seven-time French champions in a tight spot as they travel for a complicated match in Angers in Week 25. Four days after the loss in Bastia, Bruno Genesio will perhaps be tempted to rotate his squad. He has an almost full-strength squad to choose from, which gives him some wiggle room in midfield but also in other areas. OL have been conceding very few goals since the turn of the year (four in four matches) but they're not scoring enough - in fact they're hardly scoring at all. With the exception of their four goals against Troyes, they have scored just once - against OM! Please wear your scoring boots, gentlemen!
There is no point in over-stressing the importance of this match against the Girondins, OL direct rivals for a European place. In their new stadium, which they hoped to turn into a fortress, OL have their backs to the wall. It's in moments like these that you see a team's character and capacity to bounce back under pressure. For the moment, Lyon are still looking ahead… and that has to continue despite the calibre of opponent, who beat them 3-1 in Bordeaux when they met earlier in the season.