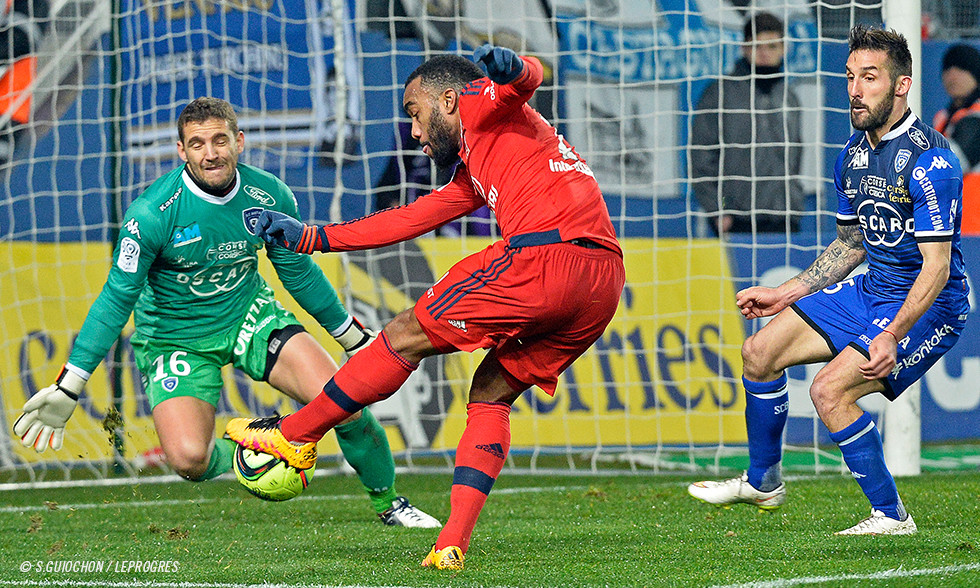 Christian Bassila and Claude-Arnaud Rivenet gave OLTV their thoughts on OL's loss in Bastia.
Claude-Arnaud Rivenet
"I don't know why we played for only one half. We had a good chance to climb the table a bit and getting things moving in our favour. But we didn't put the ingredients together, and it's a bitter pill to swallow. The technical errors can't be explained by the state of the pitch. We also made poor choices; we dominated without scoring. Bastia used their weapons well and managed to take the lead.
The turning point? The double chance in 55th minute. We were playing well and Grenier had made a positive impact. His cross led to a goal-mouth scramble and Tolisso's shot being blocked. We just couldn't take our chances. We should have put it into the back of the net. If we had scored there, we would have killed the match off.
It was a match with a lot riding on it and we missed the boat. We need to win our next three matches; if we don't, we can say goodbye to our chance of playing in Europe next season."
Christian Bassila
"The pitch was no good. We had the desire to play our game, but we could have been much better from a technical point of view. We're still lacking verticality in the opponent's half. We're paying for our lack of cutting edge… It's complicated. We're going through a tough moment. We need to hang onto what we've been doing well and correct what's been going wrong. There have been a lot of changes and the pressure is enormous right now. The lads need to stick together and concentrate on the task at hand. Things won't all change for the better overnight. We need to regain our confidence. We're just lacking that crucial spark, that little bit of creativity to catch our opponents off guard."