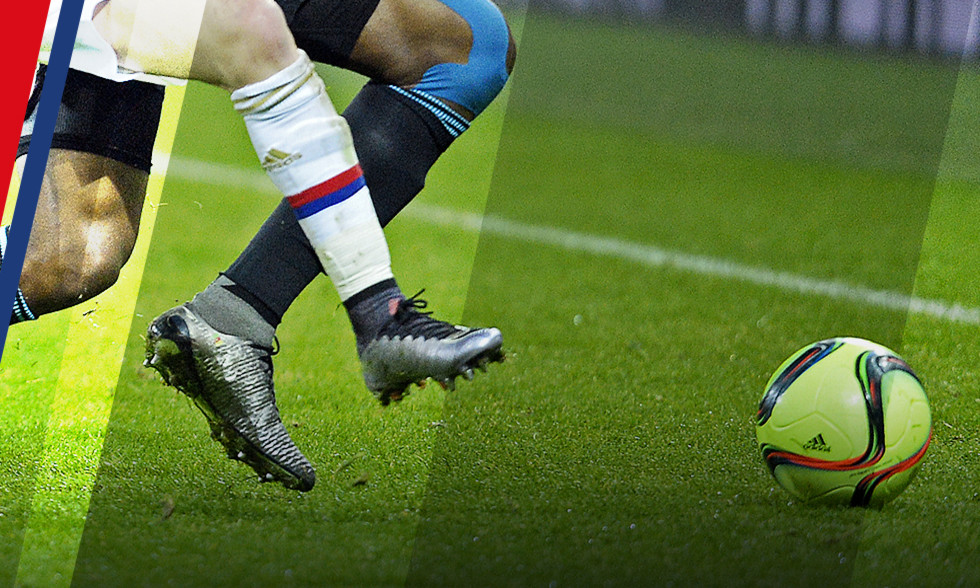 OL can't seem to string together the positive results in the league… and have taken nothing on their travels in recent weeks… as for Sporting Bastia, they are focused on beating the drop…
You have to look all the way back to late October/early November for the last time OL clinched back-to-back wins in the league. And we all know what you need when you want to climb the table: consistency. OL haven't done it since Weeks 12 and 13, after two wins (ESTAC and ASSE). Since then, it's been difficult… just six points from nine matches. And what has been true over this period has been even more so on the road, with OL last claiming point on the road back in Week 16 - in a 0-0 draw in Nantes. Their last win on the road was the one in Troyes in Week 12…
The moment has come to put the talk of confidence that has been heard around the team of late into practice. And, importantly, to convert it into points, before it's too late. And Week 23 offers an almost ideal scenario. Saint-Etienne play hot to 'unbeatable' PSG, and there are three matches between pairs of OL's direct rivals for a top-three of European finish: Stade Malherbe-OGCN, Girondins-Stade Rennais, SCO Angers-AS Monaco. Things could look very different on Sunday evening, especially if the seven-time French champions make the most of their trip to Corsica.

Sporting are struggling. They're battling the drop, with just a three-point lead on the relegation zone. They will have four players out suspended (Modesto, Cahuzac, Fofana, Ayité), they have injuries (Marange, Djiku) and, as if that weren't enough, they have just decided to change coaches. Exit Printant… that's a lot of change to deal with, on top of the feeling of having been done over by the referee in their last match, against Guingamp. But Sporting have a reputation as battlers and can never be counted out.
As is often the case, it won't be a cakewalk at the Furiani. Though they are still lacking cutting edge up front, OL have rediscovered the quality of their play. Apart from Fofana and Fekir, the whole squad is available. Knocked out of the Coupe de la Ligue, they have had all week to prepare for this journey and the four matches in the space of 15 days.  It will be surprising if Tolisso doesn't start, given his excellent turn off the bench against Marseille. For the rest, we'll see what choices the OL boss makes. These 90 minutes could be the turning point that conditions the rest of the season.