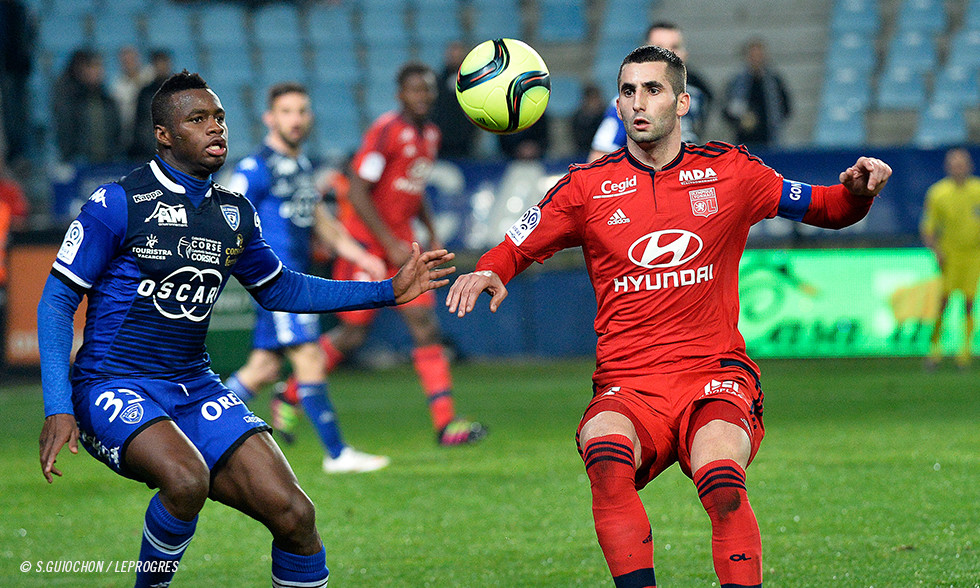 OLTV got the reactions from some of the players in the clash between Bastia and Lyon.
Anthony Lopes: "I got a real scare when I inadvertently did the splits. But it doesn't hurt any more… It was another frustrating match. We created chances but didn't get the goals. We need to weather the storm and learn our lessons from the past. Things are starting to get quite complicated. In terms of our standard of play, we've slipped. It wasn't an easy situation. We should have put them in more danger. We need to turn things around because it's getting urgent."
Maxime Gonalons: "We weren't as good as we have been in recent matches. We started well but we went off the rails a bit. Bastia stuck it to us with the only chance they had in the second half. We're still lacking a certain something. We need to do more individually. The quality of play is there and were controlling matches but we're not collecting points. It's worrying. Before we can talk about a top-three spot, we have to establish a solid dynamic. We have no choice but to win in Wednesday's match."