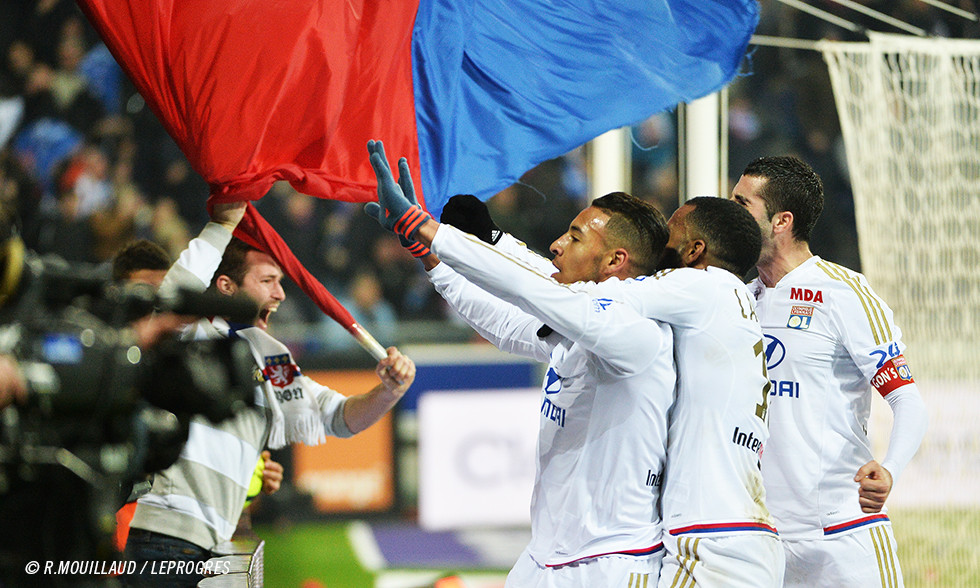 Christian Bassila gave OLTV his analysis after the clash against OM.
Christian Bassila
"We're disappointed with the result. The initiative and the chances went mostly Lyon's way in the second half. We lacked a little bit of precision in our play, especially in the first half. OM caused us a lot of problems in terms of how we played our game. The entries of Tolisso and Kalulu changed the match. We could have done better in terms of how we played. You could feel that the Lyon boys were a little bit below the level they have been at of late. But also, our opponents deserve respect for their coherent performance. They hunkered down and weathered the storm and then hit back at the right moment.
It was a high-level match. Every point won is valuable. We can't afford to be dropping points but we dropped two tonight. The table is very tight at the top and at the bottom. The draw was the right result even though Lyon could have hoped for more. They were just lacking that little bit of spark. The chances were there. It's a shame.
Lacazette is not as consistent as he was last season. That contributes to our collective level of effectiveness in front of goal. We need him to become the clinical killer once again. He knows people are expecting a lot from him. He's our number one weapon. He has the potential to rediscover his best form."
The turning point? It was in the 67th minute, when Cabella opened the scoring. After that, the coach quickly made changes and after that we were more dynamic. It kick-started our game and brought a real plus to the team. Lyon regained confidence after equalising. It's a shame though that we were more reactive than proactive.