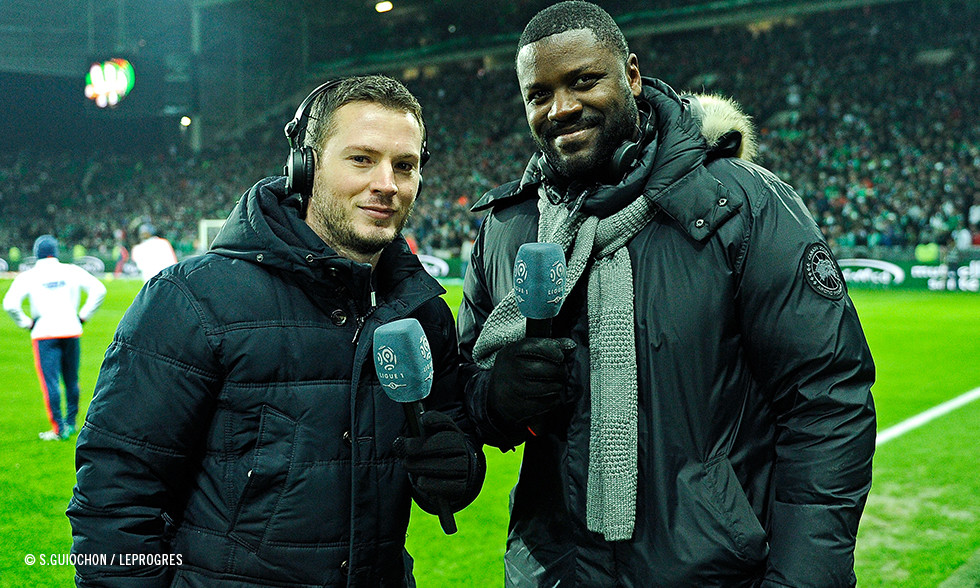 Christian Bassila and Claude-Arnaud Rivenet gave OLTV their analyses of OL's derby defeat.
Claude-Arnaud Rivenet
"We weren't clinical enough. We were up against a good 'keeper and we made a couple of bad choices. It played out on the smallest of details. It's unbelievable that we lost that way. We played well, on the front foot, and we created the overlap. We did some great things in possession but we weren't rewarded. I hope it won't be too much of a kick in the teeth for the players, because they've delivered two good performances this week but have nothing to show for it.
The turning point? We were well on top in the match and ASSE didn't seem to have a hope. Ruffier pulled out a superb save from Ghezzal just before the break. It would have been a real blow for Saint-Etienne if they had conceded at that moment. It was a decisive save.
The man of the match? Ghezzal was immense in the choices he made, his vision and his dribbling… he did his best to bring his teammates into the match. He was the most incisive and most impactful this evening. He's building on his excellent start to the season. He showed some incredible technique tonight."
Christian Bassila
"The footballing gods simply weren't with us. I'm still wondering how we managed to lose this match. Lyon were easily the better team, but Saint-Etienne were crafty and managed to score with their only chance. It's infuriating. I've rarely seen OL be so dominant in a derby. We created great chances. It's cruel. Even a draw would have left us with regrets. We just need to accept it and move on. Lyon did everything well. We hit the frame. Ruffier managed to keep his team in front. There is nothing you can really fault the OL boys for. Things just turned out badly. I think it will sting for a little while to come. We made one mistake in the whole match and paid dearly for it. In any case, we need to try to stay in a positive frame of mind, because in terms of how we played, things are looking good."