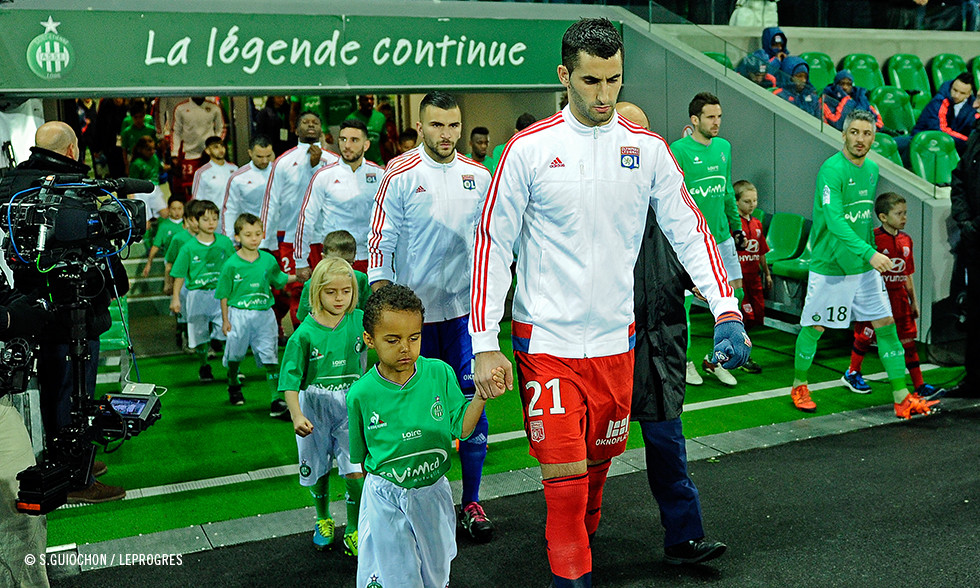 OLTV got the player reactions after the clash between Lyon and Saint-Etienne.
Maxime Gonalons
"It's unbelievable. It played out on the smallest of details. They had two chances in the whole match. It's a shame for us because we gave all we had. Our finishing wasn't up to scratch. Now we need to concentrate on the future. They pinched this result and it's a huge disappointment. We did everything we could, even though it's true we made a small mistake when they scored. We played a really good match, dominating possession and creating lots of chances. We couldn't really imagine it ending like that because we did everything right. (On his injury) Medical exams showed that there were no lesions. I was no longer in any pain and I managed to play normally with no apprehension."
Anthony Lopes
"It's very frustrating. We were coming off a very accomplished match against Paris. But once again we had a lapse in concentration and the error cost us dearly. We need to learn from it. In terms of how we played, we're improving a lot but we are lacking something in our finishing. It's infuriating. It's complicated, I don't really know what to say. I'm very disappointed. We need to get back on track quickly. I didn't have all that much to do tonight. I would have liked to save it when they scored. I don't have the ball enough."