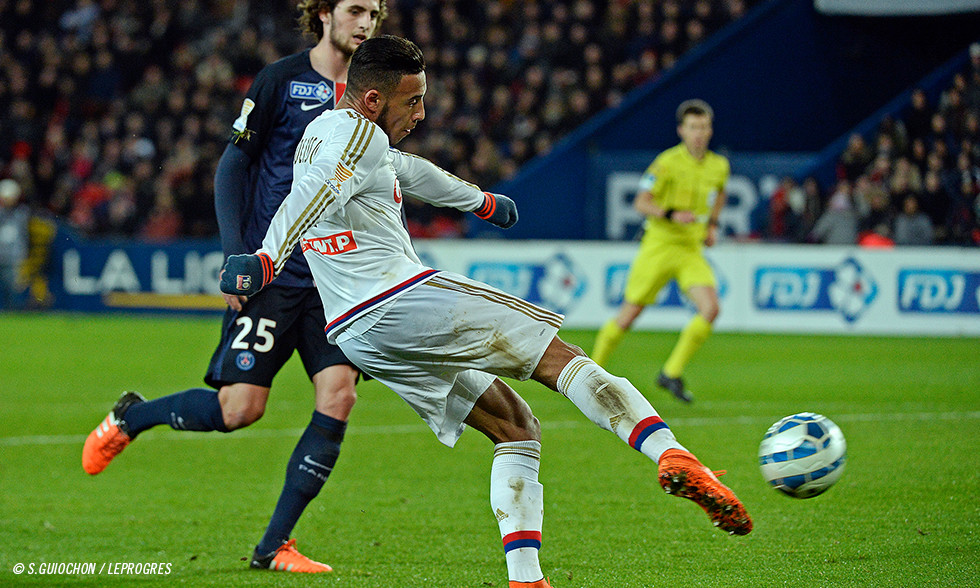 Corentin Tolisso and Mathieu Gorgelin gave their reactions to OLTV after match between PSG and OL.
Corentin Tolisso: "I think we can be proud of what we did tonight. It played out on details but its encouraging for what's to come. We couldn't do much about the first goal but we didn't let it get us down. Just when we were getting back on top in the match, they scored their second. But we need to focus on what we did well; we were excellent in some areas and we'll need to do be just as sharp in the derby on Sunday."
Mathieu Gorgelin: "We took the match by the horns and we managed to do what we wanted to do. There was really very little to separate the teams tonight. It's a shame. We had no business letting them hit us on the counter after we took a corner. But we played a good match and everyone stepped up. We posed PSG problems. If we can turn in more performances like this one, that will be great for our fortunes this season."