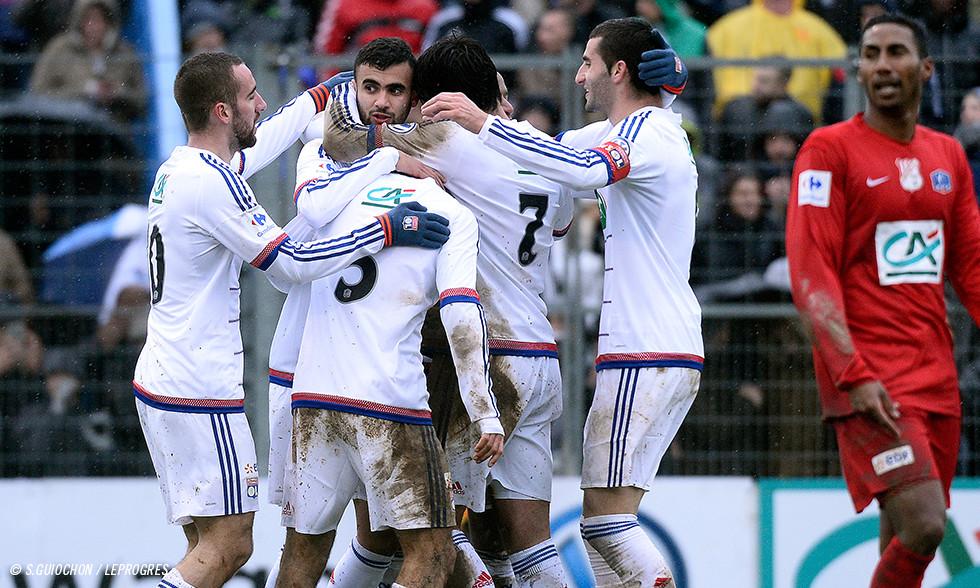 Claude-Arnaud Rivenet and Christian Bassila gave OLTV their analyses of the match against Limoges.
Claude-Arnaud Rivenet
"We got the job done. We respected our opponents. We needed to step up in terms of engagement and aggression. We were never in danger. Limoges had no scoring chances. We had more to lose than to win; if we had blown it, there would have been a lot of negative consequences.
The turning point? When we opened the scoring in the third minute. It was a just reward for a great start to the match and our excellent frame of mind. We had a strong presence in front of their goal and it was our positivity that saw us score this goal - with a stroke of good fortune. It was a kick in the teeth for Limoges - they hadn't had a chance to start believing in themselves.
The players followed the coach's instructions and played down the flanks a lot. Cornet took his chance. He made the most of his game time to show that he has a place in the senior squad. He's growing in confidence and is trying to do more and more. He was our most incisive and decisive player."
Christian Bassila
"We saw a serious match on a very difficult playing surface. The scoreline perfectly reflected the match. There were promising things for OL: a great understanding between Grenier and Darder, for example. The scoreline will give the squad a lot of confidence - and they needed it. It has to be put into perspective, however, as our upcoming matches will be somewhat different. OL really used the width of the pitch well."