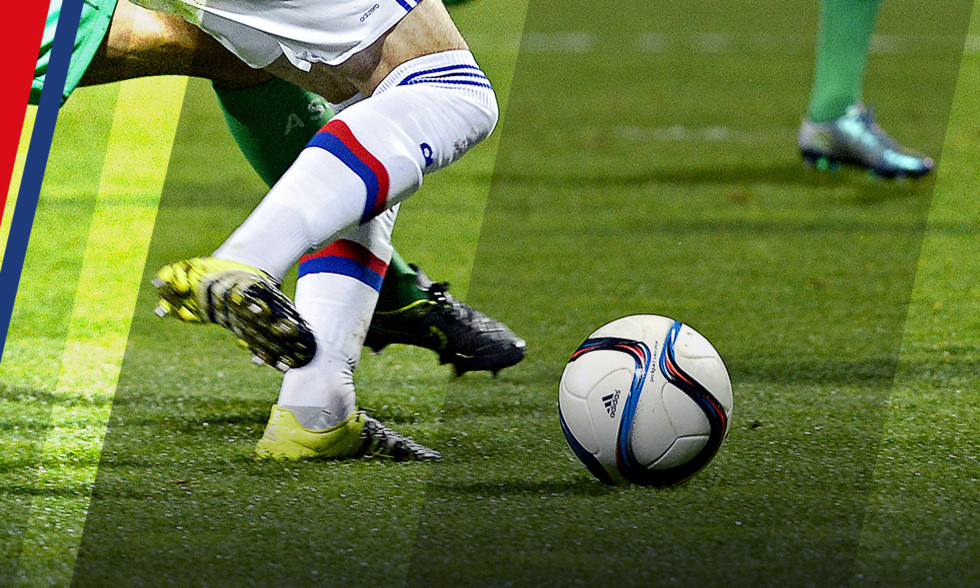 After a tough end to the first half of the season, which brought about the promotion of Bruno Genesio, the squad rediscovered their serenity in Marbella. Now they need to be rigorous against CFA2 side Limoges in the Coupe de France to confirm their burgeoning dynamic out on the field.
"There are only positives to take from this training camp. We achieved our double objective." When leaving Marbella and the south of Spain, Bruno Genesio was very satisfied with results of the two-and-a-half-day mini-training camp. The first of his objectives was to work physically, technically and tactically in order to be ready for the return to competition. The second was to get his players' heads back in the game after a first half to the season that was tough both on and off the pitch. And from the looks of application, the smiles and general frame of mind of the players during the trip to Andalusia, it seems everything went according to plan, allowing hopes for the second half of the season to bloom.
The first test of this new adventure comes as soon as Sunday, with a round-of-64 Coupe de France clash on the cards. Application and commitment will doubtless be the first elements to be put in place in this match against Limoges (to be played in Poitiers). With this as their basis, OL's footballing superiority should soon make itself apparent against a Limoges side currently struggling in their CFA2 (D5) group.
Given this context, will Bruno Genesio field his preferred starting XI on his very first teamsheet? This kind of match could be a great chance for the players to get back into the swing of things in a month of January with a packed schedule. And for the numerous players coming back from injury, it's a chance to ease back into action and find match fitness. Umtiti, Bedimo, Jallet, Morel and Kalulu are all in this boat and will be making the trip to Poitiers, but Lacazette, Valbuena and Rafael are just short of fitness.
The OL squad is making no bones about their ambition in this competition. Winning a cup is one of the club's priorities for the season. The Coupe de France may be the longest route to a national trophy but 'The Old Lady' is also much more prestigious and alluring than the Coupe de la Ligue - we only have to think back to OL's win in 2012, and the euphoric weekend of April 28 that saw the club, the team and the fans come together in communion in the streets of Lyon.