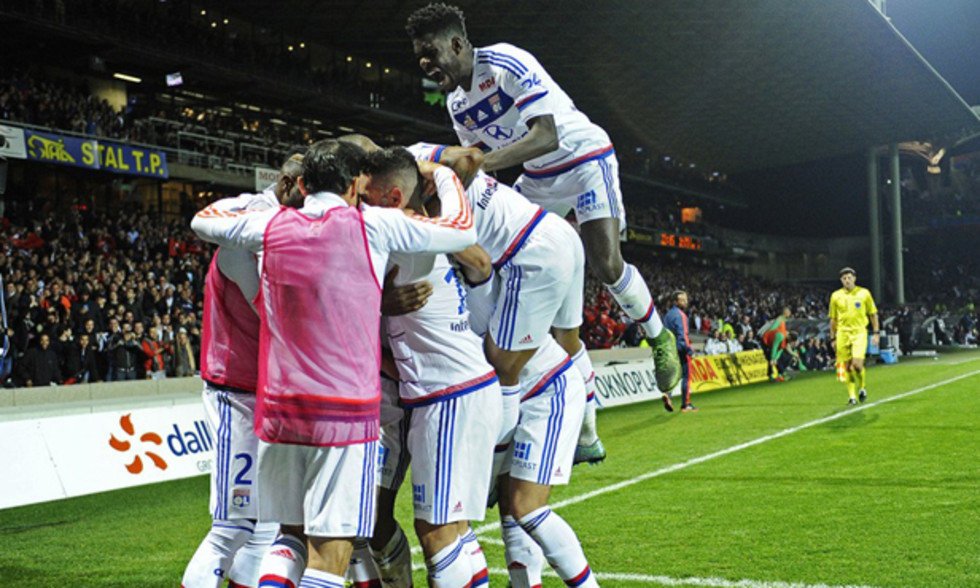 There was never really any doubt... OL's fans voted on mass via twitter for their best match of the first half of the season... The Derby win over Saint-Etienne...
80%. Derby summit
How could the supporters have chosen any differently? Everything came together to ensure this was a special moment in history... Alex Lacazette netted a derby hat-trick, the last ever derby at the Stade de Gerland, doubtless the best performance of the season as well as the majestic tifos by the supporters around the ground... it was huge, on and off the pitch! In an incredible atmosphere, the players were superb and did just what was needed in this last ever match at Gerland against Saint-Etienne. The date: 9 November 2015 has been written into OL's history in indelible letters! Unforgettable!
In second place came the 4-0 demolition of Caen in the league, with the 2-0 Champions League win over Valencia in third.