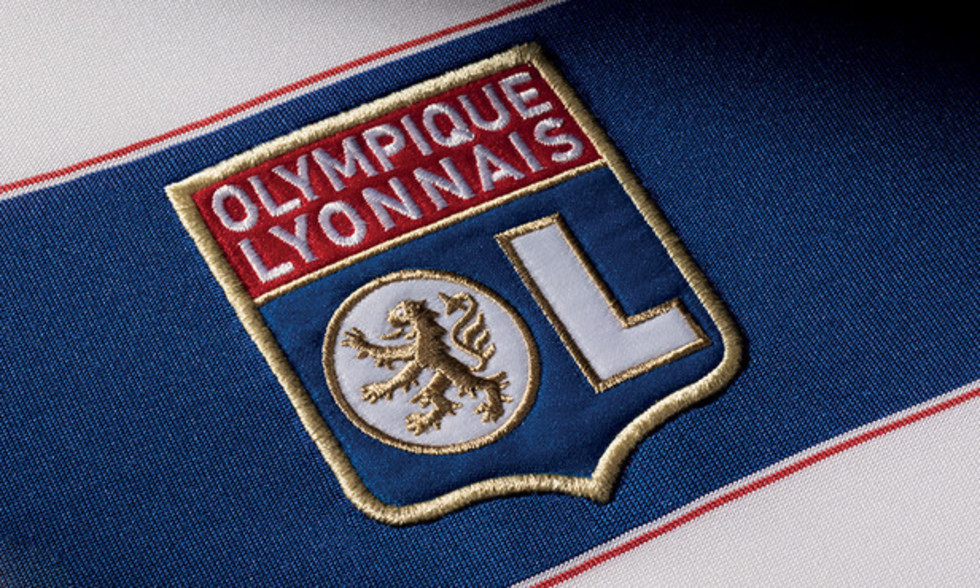 Thursday 24 December 2015
Tarnished by several serious injuries including Clément Grenier last summer, followed by Nabil Fekir, as well as the long-term absence of Gueïda Fofana, Olympique Lyonnais' first half of the 2015-16 season was well below expectations on a sporting level:
·         ninth place in Ligue 1, six points from the club's major objective, which is second place and direct qualification for the Champions League, and also 13 point fewer than at the same time last season (2014-15),
·        the club was eliminated from European competition after finishing fourth in their Champions League group with four points in the group stage.
A number of consultations have been conducted, both internally and externally, to try and explain the disappointing results, poor quality of play and the individualistic approach of certain players. At the completions of these interviews, chairman Jean-Michel Aulas, in association with company vice-president Jérôme Seydoux, decided to change the structure of the first-team coaching staff.
Various solutions were envisaged (appointment of a foreign coach, a French coach, promotion of an assistant coach), with the aim being to achieve results as quickly as possible, starting with the Coupe de France match against Limoges on 3 January. With this in mind, the club as appointed Bruno Genesio to the position of head coach, at least until the end of the season. He will start in his new role on Monday 28 December.
A product of the OL youth academy and a player for the club's professional team for ten seasons, Bruno Genesio knows the club perfectly, including the young players emerging from the academy with whom he won the reserves championship in 2011. Ever since Gérard Houllier brought him to the club in 2005, Bruno Genesio has learnt just what it takes to succeed at the highest level, including getting the most out of a unified and cohesive playing squad.
Jean-Michel Aulas and Bruno Genesio will hold a joint press conference on Monday 28 December at 16:00 to explain the club's ambitions and objectives for the second half of the season, on both an individual and collective level.