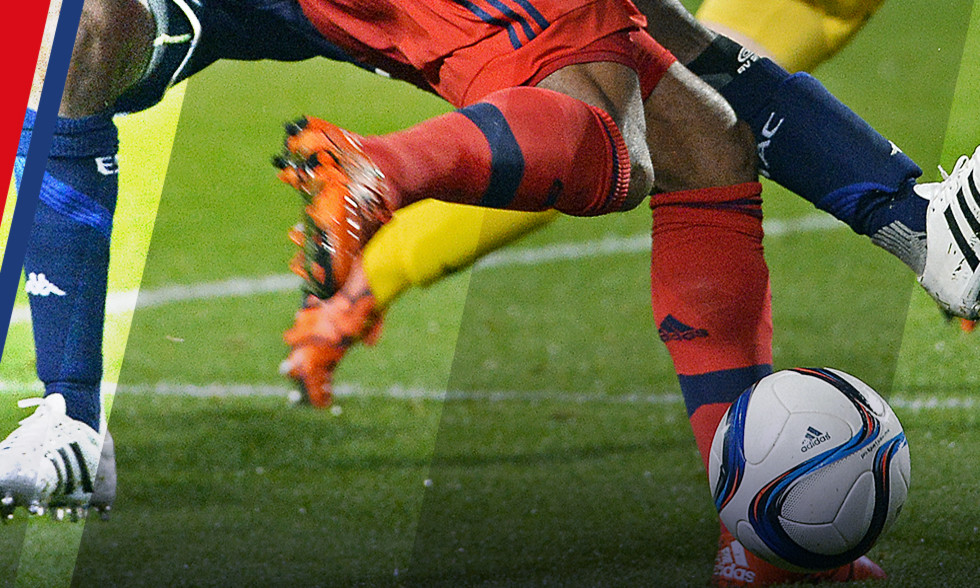 Just 90 minutes remain before the winter break…
Will the midweek Coupe de la Ligue victory over Tours spark the team into action? Even though it wasn't the toughest opposition in the form of the second division's 13-placed side, the win got the players back on track after they heavy loss in the capital against Paris. This Sunday we will see whether the victory over Tours, but also the win over Valencia in the Champions League, will have the desired effect against an Ajaccio side that have found some form in recent weeks.

OL have struggled to play their usual football this season and the results have been felt in the standings in recent weeks. The losses to Nice, Montpellier, Angers, Paris and a draw with Nantes… Les Lyonnais have picked up just one point from their last five Ligue 1 outings and dropped from second to sixth in the process. It's diametrically opposed to Gazélec's metamorphosis.

With only three points from their opening ten matches of the season, few offered Ajaccio any chance of staying up in their first ever Ligue 1 season. And then came that victory over Nice in Week 11 - the club's first ever in the top flight. Since then, the Stade Ange Casanova, home of the 16-placed side that are undefeated in eight matches, is no longer considered an easy place to travel.

But that's where Lyon go this Sunday looking for the three points and a confidence boost of quitting 2015 on a positive note. Three points will get the team moving forward again with the aim of still finishing the season in second place. It will also buy some time, with the winter break providing the likes of Lacazette, Umtiti, Valbuena, Kalulu and Fofana the chance to get fit and return to help the side reach its objectives.