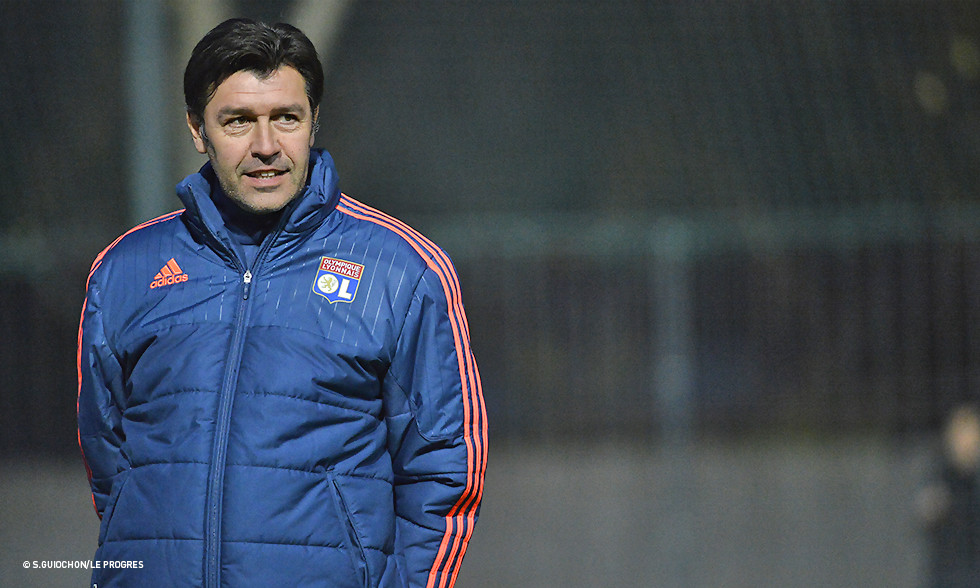 Hubert Fournier held his traditional pre-match press conference and discussed that state of his players after the loss to Paris, before looking ahead to the visit of Tours in the Coupe de la Ligue.

Injury Update
"There are a few bumps and bruises but nothing too serious for Ferri and Tolisso. They should be right to play. Nobody else returns. Valbuena, has a muscle strain and will be back for training after the Christmas break. The same goes for Lacazette. But we add another to the absentees list with Rafael suspended."
The loss to Paris
"We are running out of time. It hurt, especially the size of the defeat, on top of the disappointment of losing. We know that Paris were better than us, but I think it's a bit harsh. We would have needed to have the whole squad in peak form to have a chance. We did that last season. This season, we were missing too many players. The gap has widened between the two teams."
Clément Grenier
"We have to be very careful with Clément. He has played two matches in a row and that's a lot for a player that hasn't played since July. Another injury would be a massive blow for him, and us."
The Coupe de la Ligue against Tours
"It's a Cup game. It's winner takes all. It's also the last ever match at the Stade de Gerland, but that shouldn't have an impact on us on the pitch. The Cup match should be sufficient motivation. The Cup is an objective for us. There is always pressure to win at OL. We need to bounce back after the Paris match. We also need to show more than we did against Angers at home last time out… A win and we would suddenly be in a position of looking to win a trophy. It will take a solid performance against a very solid Tours side. They eliminated Angers in the last round so we have to be careful."
The coach's morale
"I'm OK. I prefer that the critics take aim at me rather than the players during this patchy period. That's perfectly normal. I'm the coach, so I take my responsibilities. The only person with their head on the line, is me. The players need to finish the year on a high... The president's comments? It was more or less good news. It means I have another week to work. It's all a good experience. We have to learn from these moments. We learn a lot about ourselves and also the people we work with... I've got no comment to make about my future."