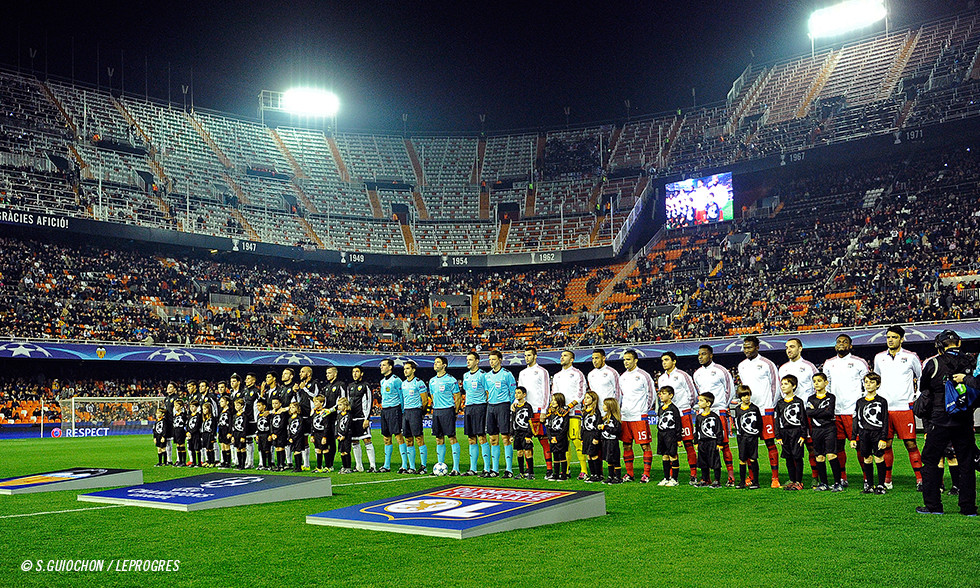 Read what OL expert commentator Christian Bassila thought of OL's 2-0 victory over Valencia on Matchday 6 of the UEFA Champions League:
Christian Bassila
"OL already had regrets before coming into this match. It was important to show what the team was really capable of. We need to take a step back. There is still over half a season to be played, with the aim of qualifying for the Champions League next season. We know the team is capable of playing well, like tonight, but also of doubting and falling out of form.
"The players showed their potential, starting with the new faces this season. Everyone pulled in the one direction. They showed their true potential. Morel and Mapou played very well in central defence. Hubert has options now. This match could lay the foundations for the 4-3-3. Grenier worked very hard on the wing. We weren't expecting that. It's all about how the players work in the system.
"Cornet really likes that position, where he can cut inside. He has a quality left foot and we saw it with the goal. He has already scored goals like that with the academy teams. You could see he was in good form. Now the hard part starts for him. People will expect more from Maxwel now. We were waiting for this first big moment and now we will demand it more."