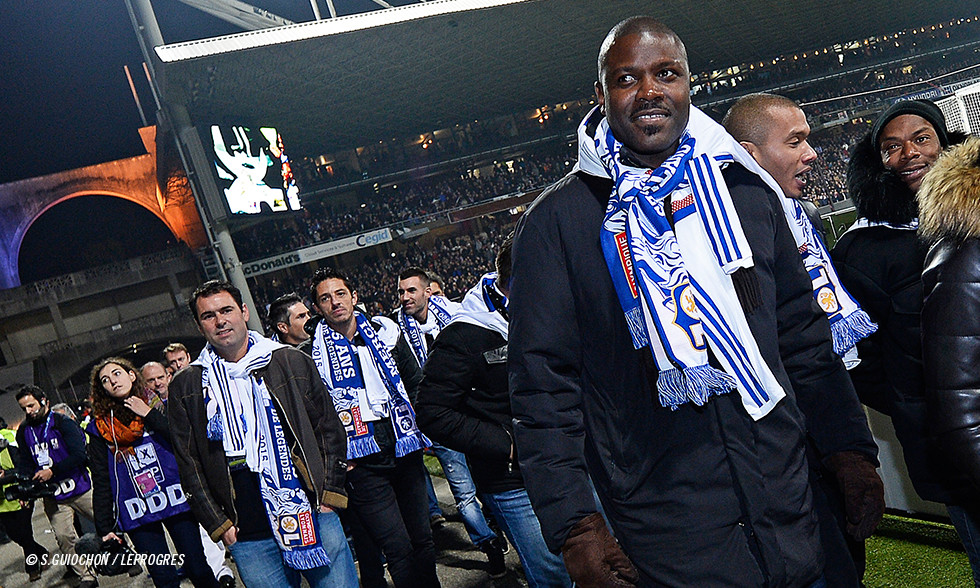 Find out what OLTV pundit Christian Bassila made of Lyon's 2-0 loss to Angers on Saturday:
"It was a reallly strange night. We were so happy to see so many old and familiar faces at the game, and so upset with the final result on the pitch. We feel let down, that the job hasn't been finished. Things are tough at the moment. We need to show some real unity as a club... The squad needs a calm environment to work in, to reach its full potential... Hubert Fournier knew that he would be under constant pressure at OL. Is the coach the problem? I don't know... The team just isn't performing at the moment. It was incapable of finding solutions when it was dominating the match. There wasn't enough creativity to breakdown a disciplined Angers side. OL failed to create any doubt or panic in the Angers defensive ranks and played too much through the middle where Alex (Lacazette) spent most of the match back to goal.
"The turning point? The first goal. That moment changed the shape of the game..."