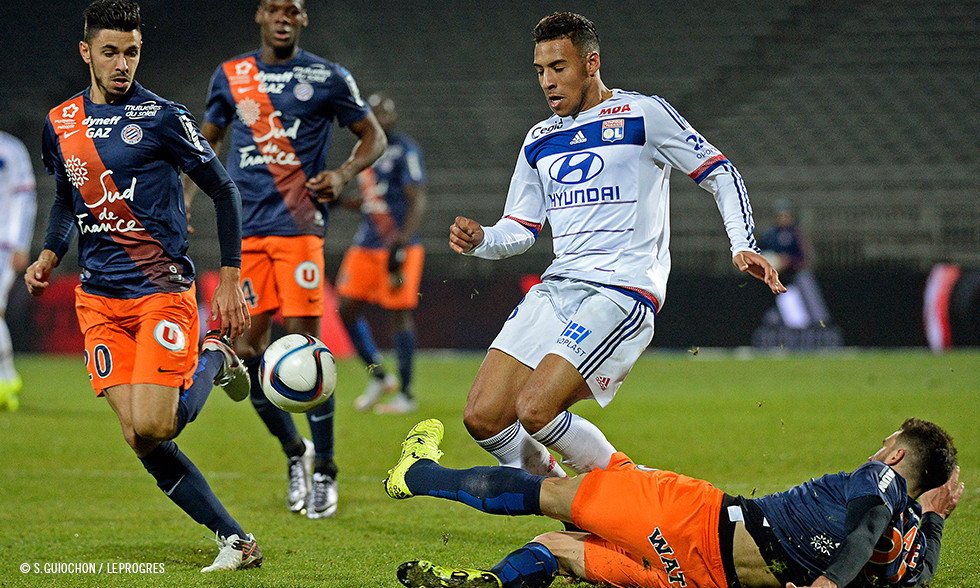 Christian Bassila spoke to OL TV to analyse Olympique Lyonnais' loss to Montpellier:
Christian Bassila
"It was a very difficult night for Les Lyonnais. The players have been strongly criticised. They have to take a long hard look at themselves. When you're ona bad run, things never go your way. The team needs to spend some constructive time together, enjoy each others company and unite. We'll see who believes in the project. We can't forget that this side has played some very good football this season.
The team is doubting. The loss to Gent really hurt. Football is a very psychological game. The team looks mentally tired. They need to overcome that. We are struggling to find solutions at the moment.
The turning point of the match? Gonalons unmarked in the area and he headed straight at the 'keeper. It was still scoreless and we conceded that own goal from the very next passage of play. It was symbolic. It undermined the whole team. What followed was bad decision making and a lack of precision.
Montpellier attacked our weaknesses. They didn't need the helping hand we gave them to score goals. But that's the way things are going at the moment. It could even have been worse if not for Antho Lopes..."