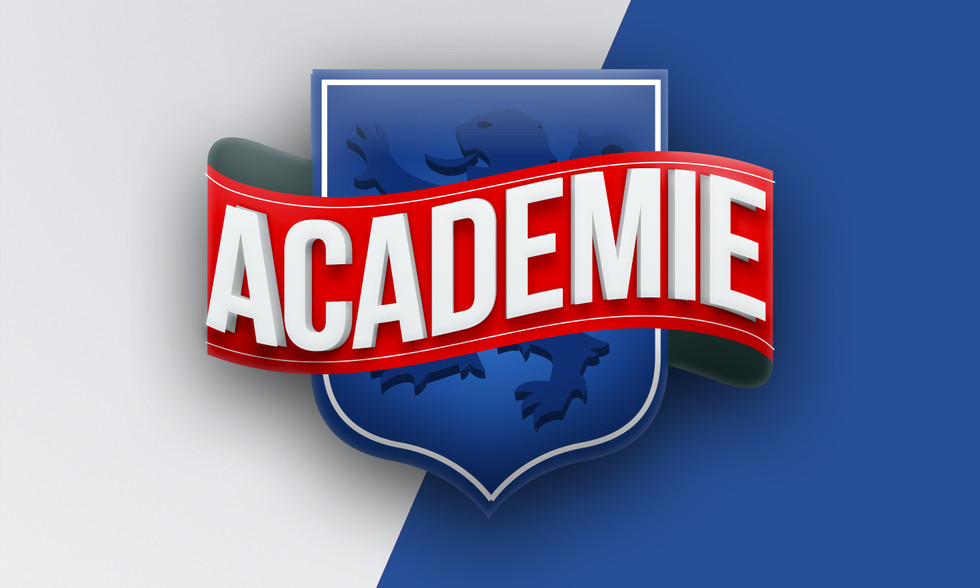 The U17s and the reserves both recorded wins over Le Puy, while the U19s went down to Troyes...
U19: OL 1-2 ESTAC
"We did the hard part by opening the scoring, and then we conceded two goals from balls over the top, two goals from defensive errors, lapses in concentration that cost us because we were controlling midfield. We also failed to score that second goal when we had a great chance. Even though we lost to a good side who are top of the table, this loss still has a bitter taste. We have to learn from this loss. It won't be the same playing squad for the Youth League on Tuesday." Jo Fréchet was very disappointed with the result after it looked as though his side were on their way to victory.

OL: Lebongo - Kalulu, Roselli, Ngwabije (Tohou 82'), Benjeddi - Owusu (c), Martelat, Aouar - Fekir (Kitala 52'), Escarpit (Kouakou 65'), Dzabana.
Goal: Aouar 50'
U17: Le Puy 2-4 OL
"We got the win but it really wasn't easy, especially thanks to a referee that gave very little our way and, at times, I don't think anyone understood his decisions. We opened the scoring in the 4th minute via Ndicka, but then the referee awarded Le Puy a very controversial penalty and they equalised before half-time. We came back again, even though we conceded another goal on the counter. The referee then started handing out some really strange bookings. We equalised through Maolida (75') before Caqueret was sent off (85'); I was too... But we won thanks to a 90th minute goal from Maolida and then another from Gouiri... It wasn't a great game...". analysed Armand Garrido still surprised by how the afternoon unfolded.
Garcia - Gahrouri, Salte, Mayounga, Pereira - Caqueret, Grossrieder, Giuly (Belkacimi), Ndicka - Almeida (Gouri), Raifa (Maolida).
Goals: Gouiri, Ndicka, Maolida x 2
CFA:  Le Puy 1-2 OL
"The conditions were really difficult with rain and snow.  Le Puy opened the scoring from a free-kick on the half hour. The first half was very even. We returned for the second half looking to play higher up the pitch. We created some good chances, but Le Puy had a great opportunity to make it 2-0, that Mocio saved. We equalised just after the hour mark courtesy of Labidi after nice play from Rachid (Ghezzal). 10 minutes later, after D'Arpino got wide, Rachid Ghezzal scored the second goal. Then we controlled the final exchanges. After three games without a win, it was good to get the three points against a side that always looked to attack. Clément (Grenier) played the first half. We're happy, even if we should still do better," explained Gilles Rousset.
OL: Mocio - Mboumbouni, Ngouma, Jenssen, Moutoussamy (Gaspar 65') - D'Arpino, Kemen, Grenier (Perrin 46'), Ghezzal - Paye (Pereira 82'), Labidi.
Goals: Labidi (65'), Ghezzal (75')