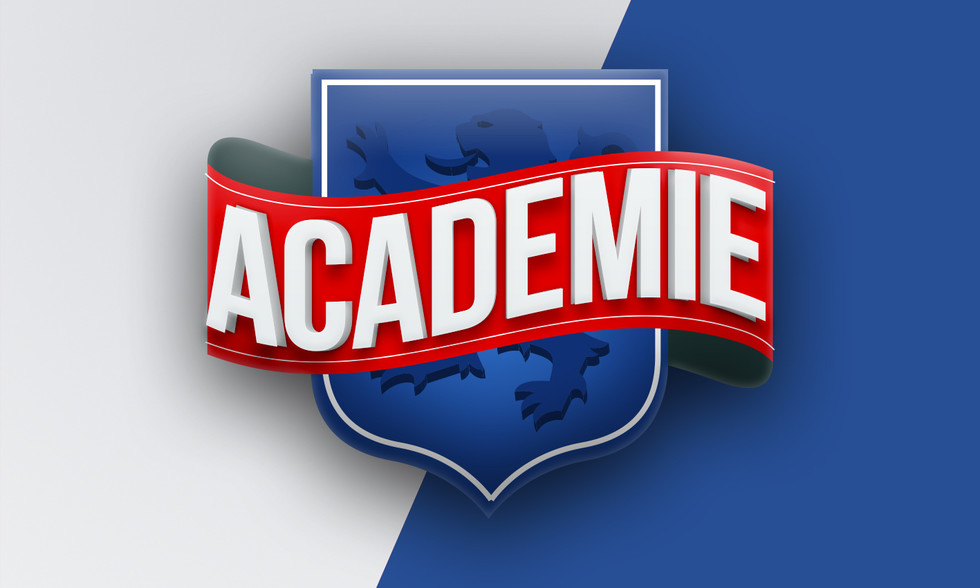 The OL U19 side went down 1-0 away to Auxerre, in a match that saw Raccioppi suffer a broken shin.
U19: Auxerre 1 – 0 OL
"It was a really tough afternoon. We lost the match, but worse was the terrible broken leg to Raccioppi. We conceded a goal from a corner after making all the running in the match - it's often like that against Auxerre. It was a misjudgement. We played a very good game and just lacked the finishing touch. It's a shame because this isn't the first time and the players have to learn," said an upset coach Joel Frechet

Olympique Lyonnais: Raccioppi, G.Kalulu, Roselli, Nouvel, Benjeddi, Owusu, Martelat, Dzabana, Aouar, Kitala, Kouakou.