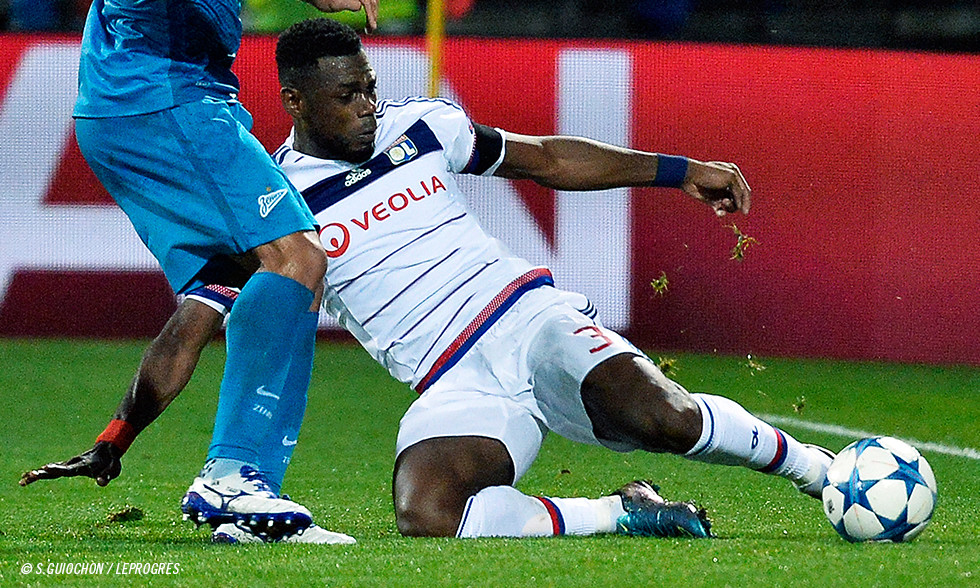 Find out what the Olympique Lyonnais camp had to say after their 2-0 defeat to Zenit on Wednesday night in the Champions League:
Alexandre Lacazette
"We are very disappointed. We weren't able to score. We created chances, but nothing clean-cut. We lack a little confidence in precision in attack. Their experience won out tonight. They were able to control the match. We could have done better. We need to be more intelligent. We still have a glimmer of hope, but we have to play better, be more intelligent. We are very motivated for Sunday. We need to recover and get ready."
Anthony Lopes
A huge disappointment. We didn't take our chances. It's a shame. We need to bounce back as soon as possible. It was a big blow. We need to put this loss to one side because we have a big game coming up on Sunday. Our Champions League chances are compromised. Their counterattacks were deadly. We weren't able to contain them and control the game. We leave ourselves open when we attack. We need to fix that... We will do everything to win the last ever derby at Gerland."
Henri Bedimo
"I knew we were up against a good side. We needed to work hard and stay focused. Zenit scored during our best periods of the match. We wanted to shake them up and we were able to in the first half, but we lacked the final ball. We deserved better. We need to do everything to stay in Europe for the new stadium. We have to hold onto that hope, while not losing sight of the reality of the situation."