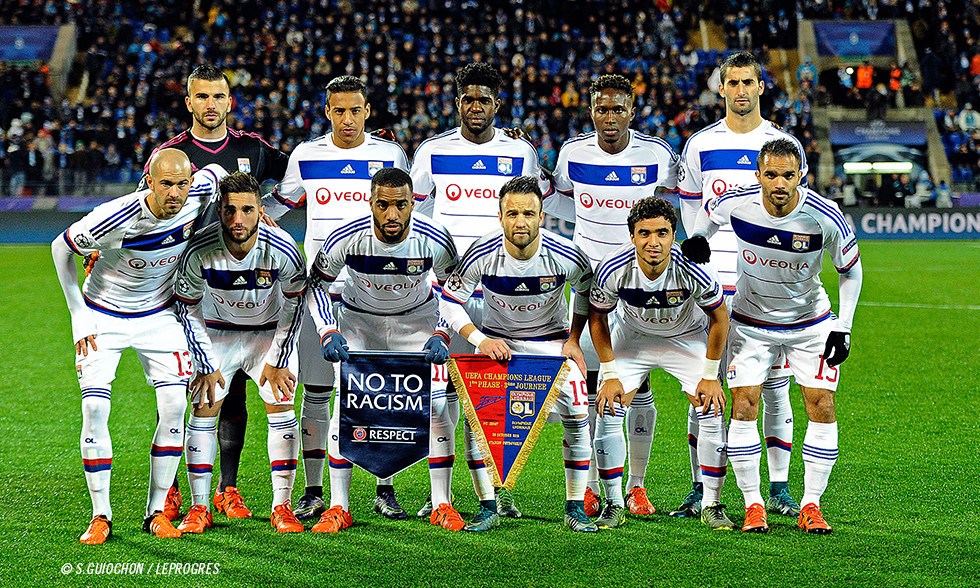 Find out what the Lyon camp had to say after the French side's 3-1 loss away to Zenit in St Petersburg:
Jordan Ferri
"We wanted to stay in the game as long as possible, so conceding that early goal upset our plans. After, we had chances, we equalised, before conceding that goal from Hulk, who we let run. We are very disappointed. We have to give it everything in the last three games... we have nothing to lose."
Corentin Tolisso
"That goal from Hulk really hurt us. We tried to do what we could... But we knew Hulk was capable of making the difference."
Alex Lacazette
"We have a lot of regrets. We fought hard to get back in the game, and then conceded that goal that really hurt. My goal? A made a run to the front post and did what I needed to do to turn home Jaja's cross."
Maxime Gonalons
"The start wasn't good... We fought back, and then conceded another goal too quickly. We need to stay level for longer. We have a fair few regrets. But we mustn't let our heads drop. We have to keep working hard. It's going to be very tough to qualify."