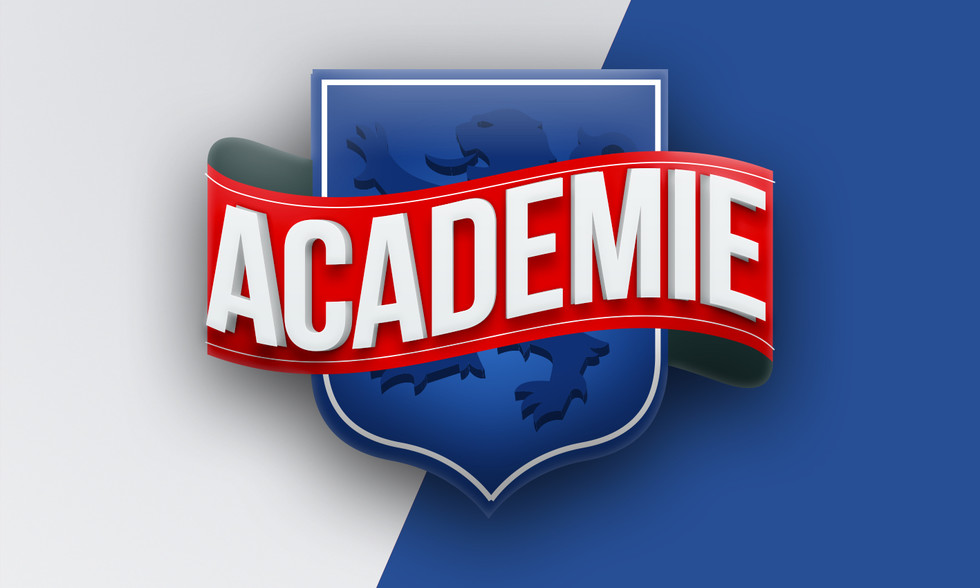 Armand Garrido went down in the derby... while Joël Fréchet's squad lost at home to RC Strasbourg...
U17: ASSE 3-1 OL
"I'm really upset. We had it all to win this match and we didn't play our football. We fell into Saint-Etienne's game of 50-50 challenges and long balls... We started well and opened the scoring with a really nice goal. Our opening 30 minutes were very good and then we conceded those two goals, including one from a free-kick... We lost our unity... In the second half, ASSE quickly scored a third... We had a few chances, but we never played our football. ASSE played theirs..." Armand Garrido explained after the final whistle!
Wantz – Kaleba, Salte, Viera, Ndicka - Devarrewaere, Grossrieder (Gadet 46') – Ouazine (Rafia 65'), Neto, Almeida (Lepaul 75'), Lebongo.
OL goal: Almeida
U19: OL 1-2 Strasbourg

After the loss to Paris FC in Week 3, the U19 squad coached by Jo Fréchet and Pierre Chavrondier suffered a second home loss of the season losing 2-1 to RC Strasbourg. Escarpit netted a consolation goal late on. "We didn't play well on Saturday. We made a poor start, both tactically and technically. We fought back in the latter stages of the first half (0-0). We conceded a first goal 15 minutes into the second half and a second, ten minutes from the end. Escarpit pulled a goal back and we had another good chance in stoppage time. But we scarecely deserved better." concluded Pierre Chavrondier.
Lebongo - Gaspar, Roselli, Ngwabije, Benjeddi - Tohou (Adel 46'), Owusu (Kouakou 65'), Aouar - Dzabana, Ankoué, Kitala (Escarpit 75').
OL goal: Escarpit