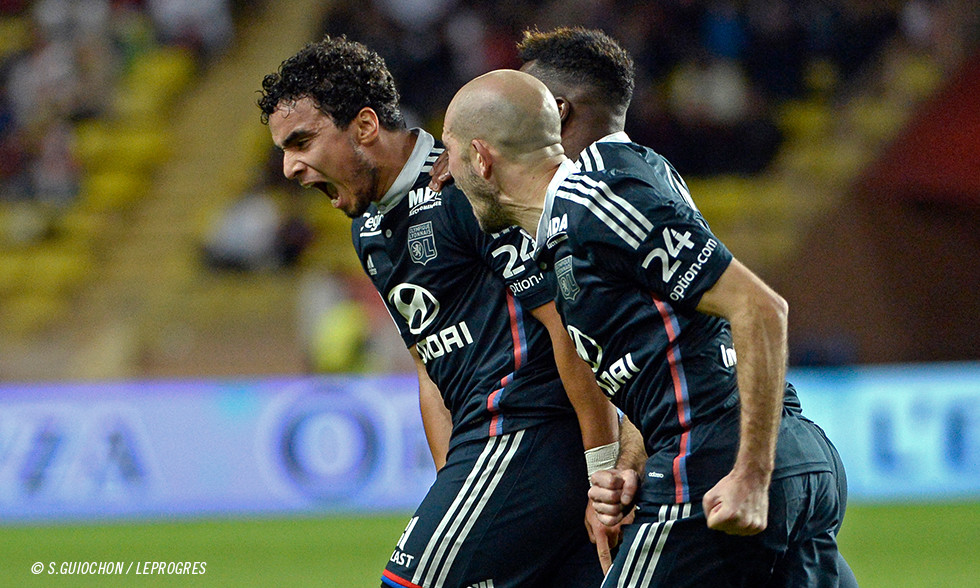 In Monaco and in the studio in Lyon, Christian Bassila and Claude-Arnaud Rivenet give their analyses of the match…
Christian Bassila
There are regrets. OL became pro-active after being reactive earlier on. The point from the draw is a point won. They just needed to be more consistent to hope for better…
Claude-Arnaud Rivenet
"Once again, OL were playing reactively and there are regrets. At the death, OL showed that they could have done better. There was a change of attitude in the second half. Ghezzal did well when he came on."
"The change of tactics? First of all there was a change in their frame of mind. We were better positioned… there was more mobility… you'd have to say that Claudio Beauvue didn't score any points tonight, unlike Ghezzal. They should use the same system against Zenit. We'll have to see how Zenit line up. It's a question of balance… the formation doesn't make much difference. It's the players who make the difference, and first of all you have to use the right ingredients."
The turning point in the match? Anthony Lopes' save in the 58th minute from a free-kick. It was complicated… but fortunately he kept his side in the match after having made an error - he admitted as much - when Monaco opened the scoring.