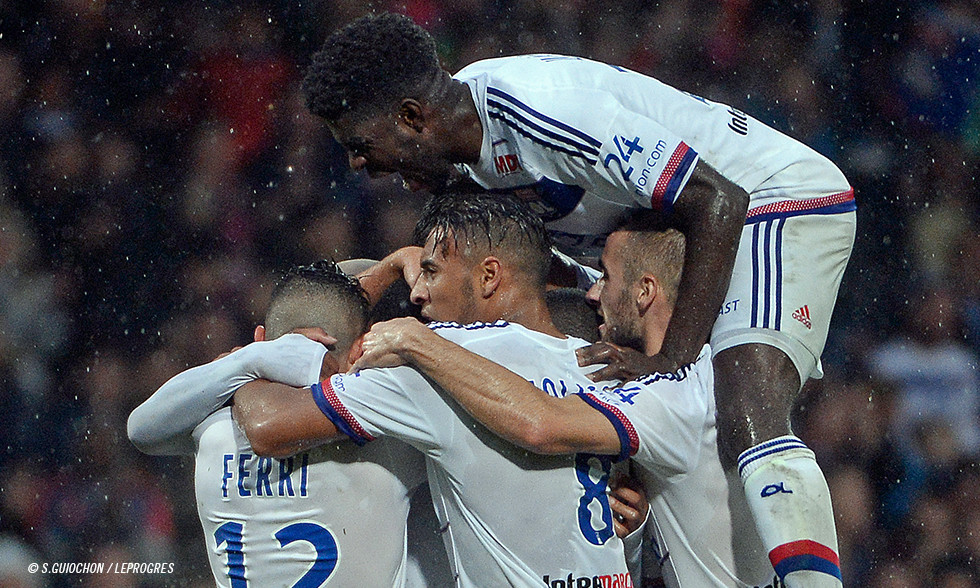 On the set of OLTV, Christian Bassila analysed Lyon's 1-0 win over Reims:
Christian Bassila
"It's an important victory. 1-0 is enough to win a match of football. Les Lyonnais were able to shut up whop after opening the scoring. The first half was very positive. The second period was a bit tougher. The team needed to bounce back after two defeats in a week. Les Lyonnais tried to play good football, but the conditions made it very difficult. The incessant rain probably had a big impact on the match."
The turning point? It came in the 40th minute. Alex tried to lob his defender who stopped the ball with his hand. He missed the penalty, but the crowds reaction was crucial because Alex could feel the support. He got straight back into his game and his goal was a real delivrance. The whole team celebrated with him.