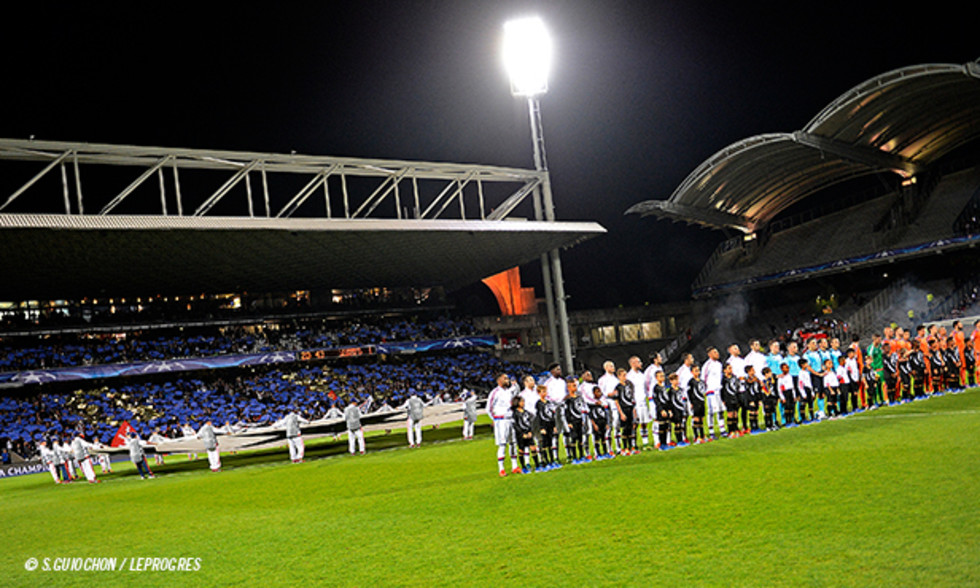 Claude-Arnaud Rivenet gave his analysis after Olympique Lyonnais' Champions League defeat to Valencia CF.
Claude-Arnaud Rivenet
"There is disappointment and frustration. We stared the match well. We could have gone into the break with the scores locked at 1-1. Valencia were very good and played at their own rhythm. They were in control and we didn't manage to destabilise them. I don't know whether that was because we were too tired or what… the loss puts OL in a bad position and now we need to make up for these dropped points in our away games. But it's not like all hopes is lost. Zenit (Who won 2-1 over Gent) confirmed their status as group favourites. We'll need to do our utmost to pip Valencia to second place. We also need to recognise the positive points from tonight's match. We showed a lot of desire and a lot of fight, but that's not always enough. We can't seem to play two consecutive halves of top-notch football. We need to keep working hard. You could see the team dig deep in the final ten minutes. Domenech, Valencia's 'keeper, made some stellar saves in final moments. We ere in danger from corners and we need to fix that problem. We need to mark our opponents more closely. Aldo Kalulu impresses me greatly. He's managing to step up to the level of the Champions League. It's incredible."
The turning point in the match? The 42nd minute. Darder asked for the ball to be put into touch because he was injured. He dropped to the ground. They continued to play. His substitution by Jordan Ferri took place. Valencia took a free-kick quickly and we were caught out of position. It was this move and this goal that were our downfall. We copped a blow just before half-time. It's this kind of mistake that you don't see more experienced Champions League sides allowing to happen.