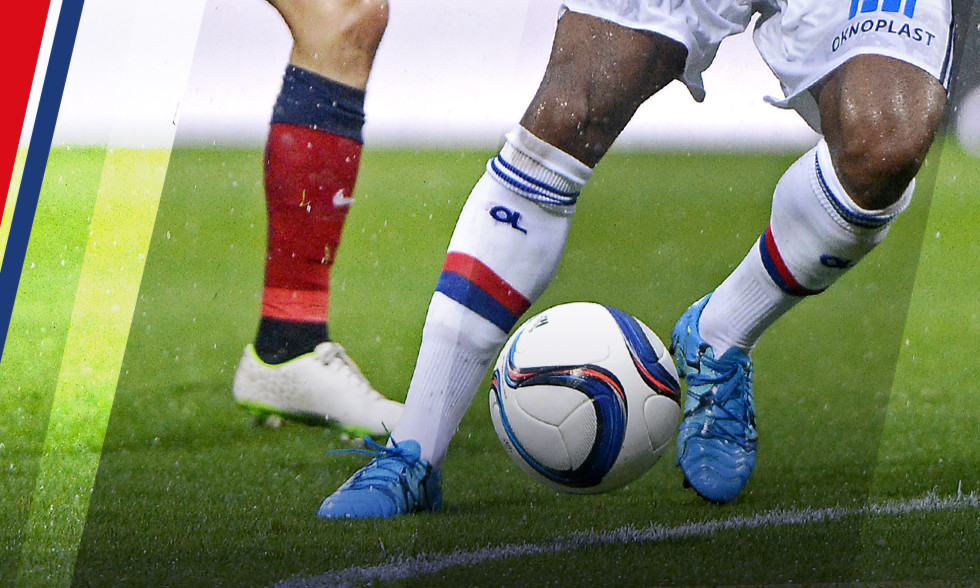 OL got back to winning was after three draws… and now have the chance to confirm their form after beating Sporting Bastia… but they'll need to watch out for the Girondins, who were hit for six in Nice and are now winless in four outings...
All things come to an end… fortunately. After three draws in a row, Maxime Gonalons and his teammates got back to winning ways, And they finally managed to do so at Gerland. Now they need to clinch a second win in a row, something they have yet to pull off so far in season 2015-16. As they catch their flight to Bordeaux, the OL players will doubtless be thinking of their last three trips to the south-west, all of which were capped with wins, including the famous 5-0 mauling last time around.
Will recent history repeat itself? That remains to be seen... The Girondins conceded a heavy defeat - 6-1 - in Nice in mid-week. A real blow for Willy Sagnol and his team, who have now gone four matches without a win to drop to 16th. Will they be able to bounce back after their humiliation on the Côte d'Azur? "We're going to show that we have pride, and self-respect," said Clément Chantôme, who is expecting his side to turn things around against Lyon. "I'm expecting a reaction; my players should be looking to hit back after a defeat like that," said Sagnol in l'Equipe on September 25. Sagnol made it clear he won't be talking about the physical and mental fatigue of a busy schedule involving the Europa Legaue and Ligue 1. Crivelli will be suspended but there shouldn't be many other changes. Bordeaux will be in 'combat' mode. Let's not forget the qualities of Khazri, who can score and set them up, as well Jussié, Saivet and Chantôme…
OL are now in the second half of their first marathon stretch of matches for the season. Their game isn't yet in tip-top shape, but the seven-time champions of France are making progress despite the imprecision in their play and the niggling injuries that have accumulated, but there is no point in crying over the points dropped so far in the campaign. In fact it's much better to imagine a time when the team is firing on all cylinders; there will be plenty to e satisfied with. Like the young Kalulu, for example.
In Bordeaux's new stadium, Hubert Fournier will still be without Yanga Mbiwa, Rafaël and Bedimo… But he will certainly have Valbuena back in action. There could be some squad rotation given the visit of Valencia CF in a crunch Champions League clash next Tuesday. So what would be better than leaving Bordeaux's stadium all smiles on Saturday evening?