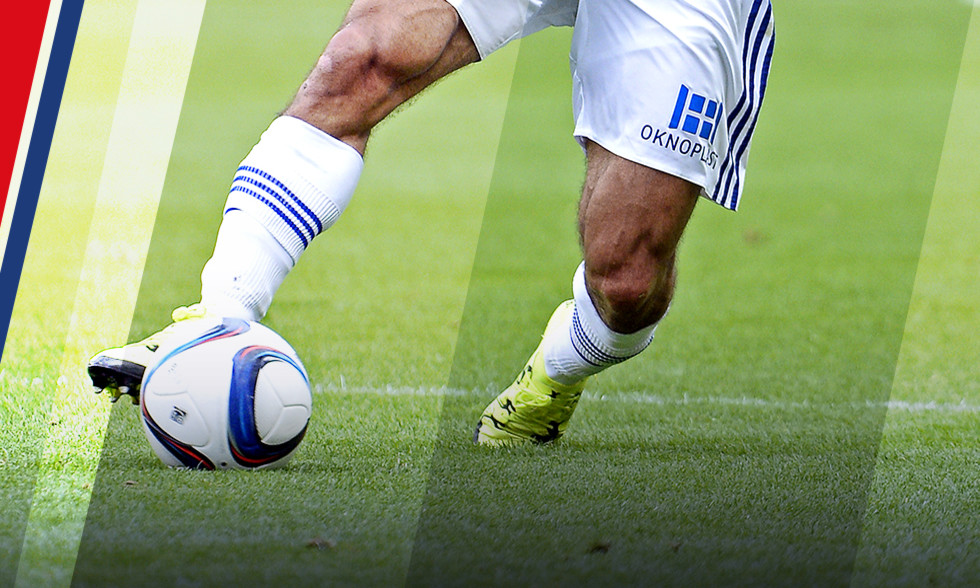 OL still haven't won at Gerland this season… they've clocked three draws in a row… Now they play host to Sporting Bastia, who have dropped from second place to 15th over the last three rounds…
To go over the last three matches and to reiterate that OL had all the ingredients to win won't change the facts: OL have drawn their last three matches, dropping four points in the league and two in the Champions League. The seven-time champions of France haven't been able to kill off matches despite making great strides in terms of their play. And they can only blame themselves.
During this first marathon stretch of matches for the season, there is no time to feel sorry for oneself. After an electric encounter in Marseille, Maxime Gonalons and his teammates immediately turned their attentions to a fourth match in 12 days! Recovery is the order of the day, especially after OL's return from Marseille on Sunday night was delayed…
Sporting Bastia don't share the same busy calendar. Free of European commitments, their schedule is much more relaxed than OL's - plus they played their Week 6 clash on Saturday, not Sunday. On the other hand, after a great start to the season (two wins in a row then a draw to climb to second place), alarm bells are not far from ringing following three losses on the trot. Now in 15th, Bastia have conceded nine goals and scored just three as they plummeted down the table. Although it's tough to say it's an emergency situation this early in the season, the Corsicans would doubtless like to turn their form around. But does that seem likely, given their away form of two losses and one draw so far this season? Ghislain Printant will be counting on his experienced players (Squillaci, Modesto, Danic...) to stop the downward spiral, but will also look to the youth of Fofana and others… or the various qualities of Ayité, Diallo, Palmieri, Cahuzac, Mostefa and Brandao.
A home win? That's the phrase on everyone's lips in Lyon. After three matches without managing it (two draws and a defeat - all with just one goal scored) OL are just about obliged to win this one; the situation is close to getting out of hand. Unable to convert their chances against Lorient; uninspired against a well-organised Stade Rennais; and denied several goals by an in-form 'keeper against LOSC, the seven-time French champions still haven't taken care of business on home turf. Seven points dropped in three matches is far too many, especially in comparison to the 12 dropped in 19 matches last season!
So it's time for victory. Hubert Fournier will have to do without several players: Grenier, Fofana, Fekir, Rafael, Bedimo, Yanga-Mbiwa, Koné. Fortunately Sergi Darder will soon be hitting form in midfield, as will Jallet at right-back. Alex Lacazette is getting closer and closer to his best form. As for Mathieu Valbuena, Le Petit Vélo has been racking up the excellent performances and become a real asset for set pieces. Unfortunately, he took numerous knocks at the Vélodrome - could he be forced to sit this one out? Could it be that the sheer number of matches OL is playing might take its toll on certain players? Will the OL coach hand some game time to some faces who have been spending their time on the bench (Malbranque, Cornet, Mvuemba)?

Regardless of their starting line-up, OL certainly have more to lose in this clash than Bastia do, but the Olympians will be expected live up to the club's lofty ambitions. Three draws in a row… three matches without a win at Gerland… time to bounce back!