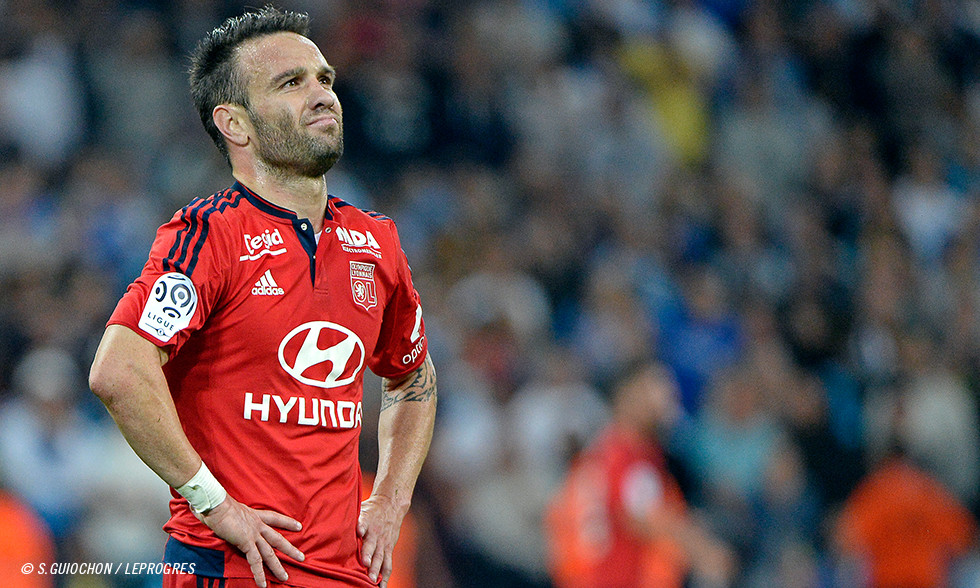 OLTV captured the Lyon players' reactions after Sunday's Olympian clash
Alexandre Lacazette
"We controlled the ball. We didn't put ourselves in danger. It played out on details. They were more determined from set pieces. We could have been more lucid in the second half… we won't talk about the interruption. It's shame, we needed the points. It was important to score. I wanted to assume my responsibilities. Football is all about details. We need to take our chances better. OM deserve congratulations as they never gave up. We didn't get the win. There are things to work on… it feels good to have played a decisive role tonight. I've had a lot of support, people who have believed in me. I had to put it all on the line tonight."
Corentin Tolisso
"We had a good first half. We pulled together. We got pushed around in the second half. We tried to push at the end but it didn't pay off. We need to keep making every effort. We couldn't maintain our lead. We played better and hung onto the ball more than we did in Belgium… Darder had a good match. He slotted nicely into our midfield. Jordan Ferri did well when he came on. We can count on everyone in our squad.
Claudio Beauvue
"It was pretty full-on tonight. The interruption was a shame. It's great to have a crazy atmosphere like that, because it shows that the players want to make it a great match. But the incidents were troubling. We wanted to end this match with fewer regrets. We created a lot of chances but were just lacking that little bit of luck. We got the job done in the first half. Everyone was ready and concentrated for this match. We imposed our game… I thought the referee would give the striker the benefit of the doubt, but he ruled my goal out. We should have killed the match off."
Mathieu Valbuena
"It was an intense match with a lot of scoring chances. We could have won it; Lyon were in great form tonight. We finished strongly. It was a shame to concede form a corner. We did some great things tonight, and we should focus on the positives… I felt good. I took a lot of knocks. That's my game. We had a chance to take all three points. But we can't afford to indulge in regrets. We need to confirm our turnaround in form when we take on Bastia. It was bizarre to [lay against OM. I know everyone here. It's very special and it tugged on my heartstrings. But I put all my emotions aside."
Milan Bisevac
"We're very disappointed given the match as a whole. We could have won it. It's a shame. There were positives; we've made some progress. We need to be able to kill matches off. We had a lot of chances. In the first half, we were good. I don't know what happened in the second. We need to keep working. It was great to get back on the field. I really enjoyed myself. I want to work hard for the team. Valbuena reacted well. He's a great player with a lot of experience."