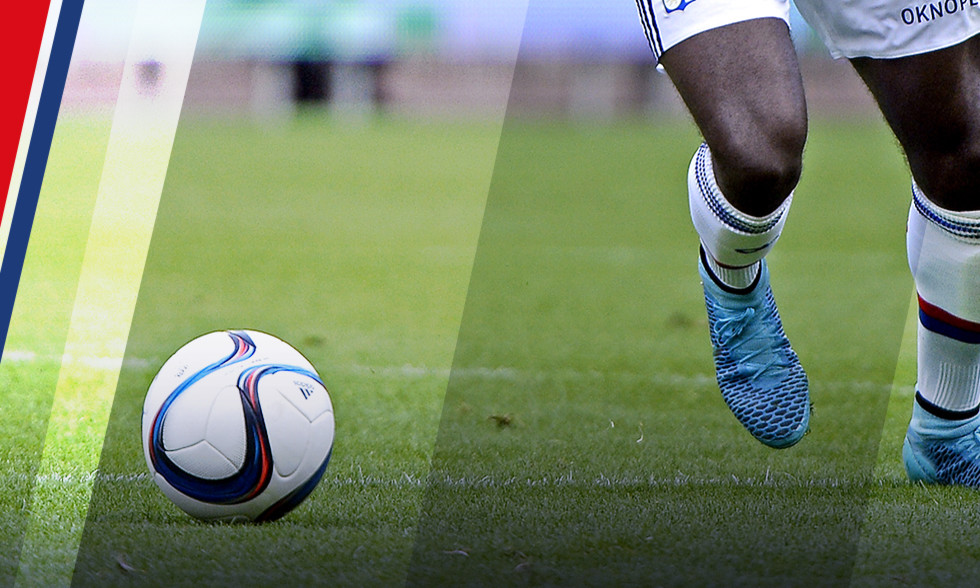 A classic showdown at the Stade Vélodrome on Sunday… the occasion for OM and OL to mark their territory… OM are on the rise… while Lyon are mired in doubt…
These two giants of the French game have figured heavily in the headlines in the early stages of the season. Some big-name departures and some impressive arrivals, including ex-Marseille players Balbuena and Morel at OL. A huge shock as Marcelo Bielsa resigned as OM coach, serious injuries for Grenier and Fekir, Míchel's arrival as OM coach with some question marks still hanging over his head despite some impressive results. A lot to take in…
After five rounds, OL have two points more than OM thanks to their two wins in two away games. Struggling at home, OL haven't been able to translate their away form to the Stade de Gerland. And nor have they been able to consistently show serenity and quality in their play. Even though the defence have kept four clean sheets, OL's play and their cutting edge have been found wanting, as was the case in the Champions League when Maxime Gonalons and his teammates got a disappointing draw when they had every chance to take all three precious points. Some tough questions need to be asked.
At the other end of the Rhône valley, OM have been swerving dangerously. After a big shock, calm seems to have returned and the results are coming in. Mandanda and his teammates have just strung two wins together, including a victory in Groningen in the Europa League. Coach Míchel took the opportunity to rest several first-team regulars (Nkoulou, Diarra, Batshuayi, Cabella, Manquillo, Barrada). A winning gamble for the elegant Spanish coach, who has shown no shortage of savvy as he installed himself on an OM bench left vacant by the departure of a charismatic fan favourite who would sit track-suited on his ice-chest. OM now have a chance to confirm their run of form as OL come calling. The opportunity to prove that the choices made over the last few weeks were far from random!
Does the match-up come at a good time for Olympique Lyonnais? That remains to be seen… but it's certainly a great opportunity for the team to show the quality and values necessary to bounce back. Globally criticised since the beginning of the season, OL have a chance to silence their critics, steady the ship and collect some precious points. All the more precious after dropping seven of them in three home games! OL are still in search of their football this season; certain players are still searching for form; and Alexandre Lacazette, much improved in recent matches, is still looking for his first goal of the season… and the coach is still searching for the right formation, the best system…
Perhaps it will be a question of freshness. Míchel chose to rotate his squad in Europe this week, but that wasn't the case for Lyon - except in terms of the wing-backs. So what will Hubert Fournier decide to do for this third match in the space of nine days? Stick with his 4-4-2 or change things up? The excellent Jallet will start. Bedimo should return on the left side of defence, while for certain other positions it remains to be seen. It will be a special match for OL's two ex-OM players. Valbuena seems to be in line for a hard time from the OM fans despite everything he gave the club in his time there. Might it put him off his game? And it could be even worse for Morel…
A match between two 'Olympians' that remains a top-billed fixture irrespective of the sides' place on the Ligue 1 table; 90 minutes that can swing a heavy short-term change between joy and chagrin.