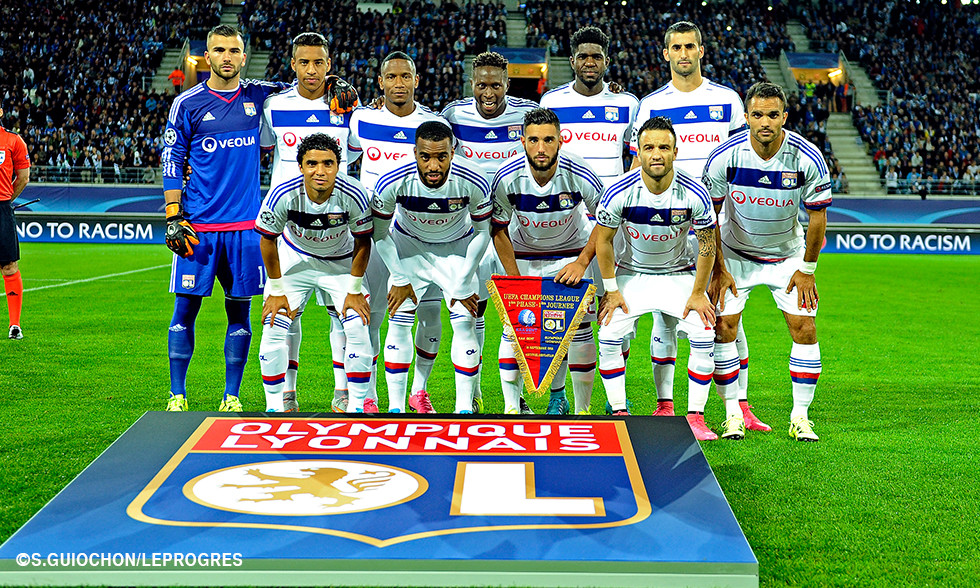 Following the draw between OL and Gent, OLTV got the players' reactions…
Samuel Umtiti 
"We started poorly. It was very complicated for us to play our game faced with our opponents' very high pressing. There are some regrets. We had a lot of chances but we didn't score the second goal to kill off the match. We would have loved it if Alex had scored. We feel for him. We had no right to concede a goal while we were a man up. We have to defend better in those kinds of situations."
Corentin Tolisso
"We're disappointed. We allowed ourselves to be caught. We had some counters and some passages of possession play that we should have done better from. Our change of tactics did us a lot of good. We need to get back down to work. We knew it would be tougher physically than it is in Ligue 1. We need to bounce back in Marseille. We need to go there with ambition."
Christophe Jallet 
"A lot of frustration. We really should have won it tonight but we didn't seem to want it as much as our opponents did. We were 11 against ten. You don't concede equalisers in that kind of situation. We need to knuckle down and work hard if we want to be contenders in our group. We're on a razor's edge here and we need to show something much better on Sunday in Marseille if we want to get the win. As for my goal, I'm used to trying to score at the near post. The celebration was for my godson and my daughter. I wrote his name with my fingers."