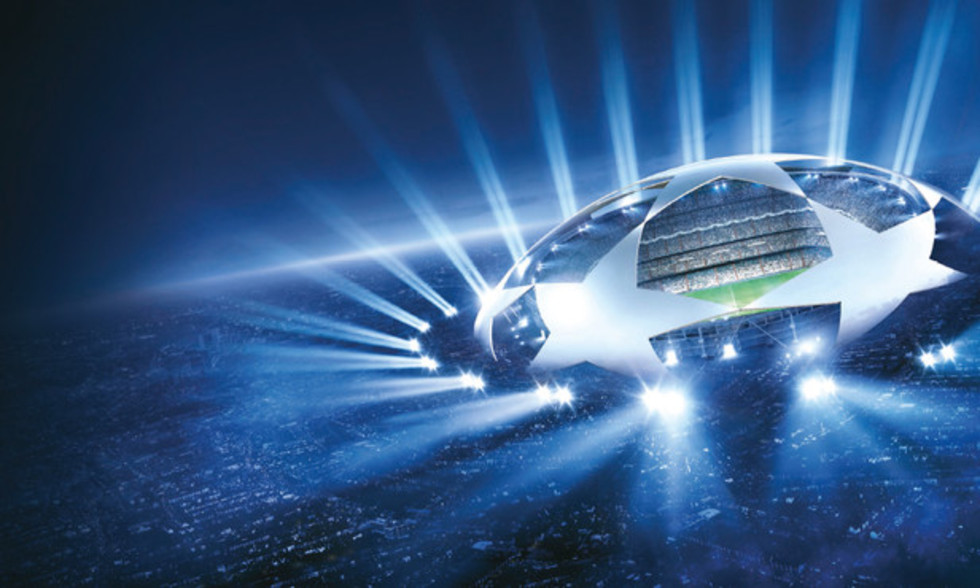 OL return to Europe's most prestigious competition… where they will take on a Belgian side they have never faced before…
Without counting seasons in which OL only figured in the qualifying or play-off rounds without qualifying for the group stage (1999-2000, 2013-14), this will be the 13th time that the seven-time champions of France kick off a group-stage campaign in the Champions League. More often that not, they've started their European odysseys at Gerland: nine matches for six wins, two draws and one defeat (to Bayer Leverkusen). They've started away from home three times for two losses (Ajax and Barcelona) and one draw (Ajax).
OL and EUROPE
184 European matches, 118 of which came in the UCL: 57 wins, 26 draws and 35 defeats. 181 goals scored and 121 conceded.
So OL are set to begin their 13th Champions League group stage, a phase of the competition they have progressed from on all but two occasions: 2001-02 and 2002-03.
Let's not forget that OL's best seasons in the competition was in 2009-10, when they reached the semi-finals, and let it be noted that OL have also reached the last 16 five times and the quarters three times, as well as reaching the second group stage once under the previous system (2000-01).
Juninho scored 18 European goals (all in the Champions League), Gomis 17, Anderson 16… Lacazette 6 six, Gonalons five…
OL and BELGIAN CLUBS
10 matches: 7 wins and 3 losses.
OL took on Anderlecht in the Champions League in season 2003-04 (a win and a loss) as well as in the play-offs in 2009-10 (two wins). In other European cups, OL faced Bruges in 1975-76, 1998-99 and 2001-2002 for one elimination in the last 64 (a win at Gerland and a loss in Belgium), one qualification with home and away wins in the last 16 and another in the last 32 with a defeat in Belgium but a win at Gerland.
Against Belgian sides, Cavéglia, Anderson and Lopez all scored hat-tricks!