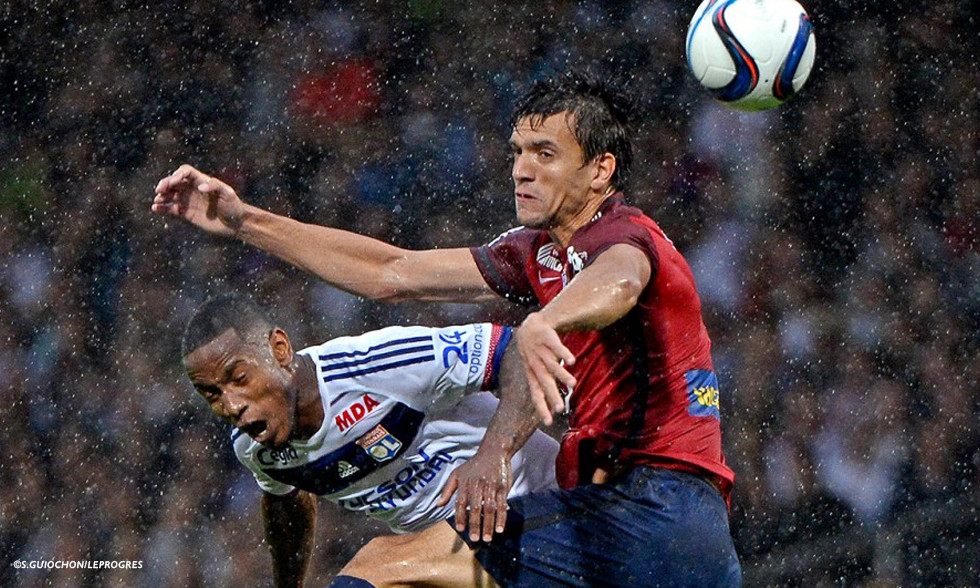 OLTV caught the reactions after the clash between Olympique Lyonnais and their opponents from the north of France…
Corentin Tolisso: "We wanted to kick-off a string of wins, but we couldn't manage it. We had a few chances in the second half but we were pretty unlucky - we hit the woodwork twice. I hope we can bounce back on Wednesday. It's tough at home. We'll need to find that killer instinct that we've been showing on the road. Last season, no-ne was expecting us to be so strong and so sides were much more open here at Gerland. Now it's different. We didn't create a lot of chances in open play. We need to do better. The rain made things pretty tough today."
Claudio Beauvue: "It's tough to win at home at the beginning of the season. We'll do all we can to make up for the points dropped. Teams tend to park the bus when they come and play in Lyon. We have to find a solution. We need to persevere."
Anthony Lopes: "We need to quickly turn our attention to Wednesday's match. We lacked a bit of luck tonight. It's a shame. We needed the three points this afternoon. We're going to have to find a way to get back on track at home."
Mathieu Valbuena: "I wasn't very lucky with my free-kicks. It was tough against a very competitive Lille side. We're disappointed. We weren't rewarded for our efforts tonight. We lacked cutting edge up front. It's a shame. We need to turn to Wednesday's match now. We don't have time to think too hard; we need to get off to a good start in the group stage."
Maxime Gonalons: "We created a fair bit of danger. It's a shame. We dropped two points tonight. We'll need to rest well and process our disappointment. We deserved to win."
Rio Mavuba (on Canal+): "It's great to get a point at Gerland. Vincent (Enyeama) has been world-class in goals for several years now. But we do need to do better in attack."