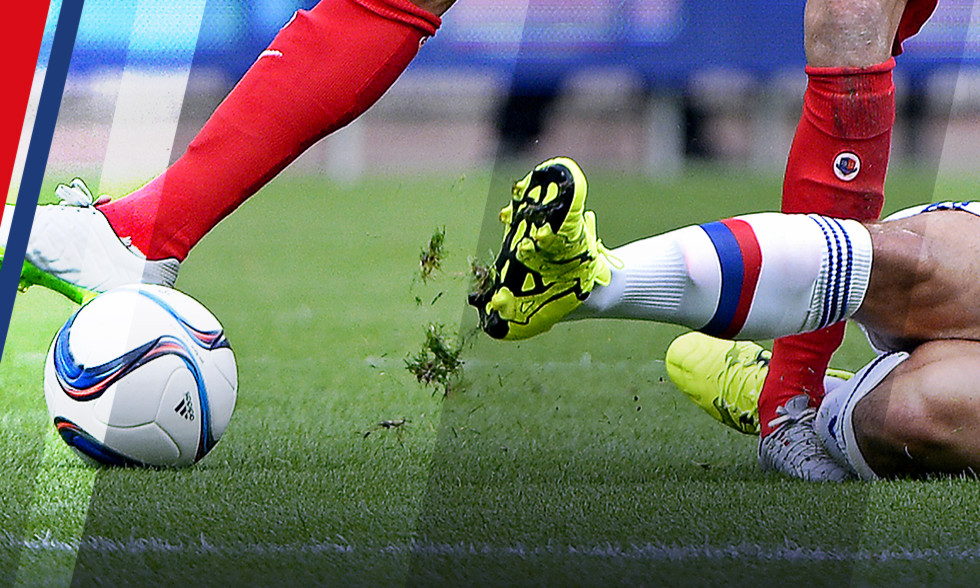 The visit of LOSC Lille marks the beginning of a very busy period and, hopefully, will also be the occasion for OL's first home win of the season…
The transfer window has shut. The first international break is behind us. The league is swinging back into action and the clubs representing France in Europe will play an astounding seven matches in 23 days. This break-neck rhythm will put OL under the pump. But the seven-time champions of France saw this coming and prepared in the off-season by reinforcing their squad both in number and in quality. But no-one could predict that Nabil Fekir's right knee would give way and leave the left-footed genius sidelined for many months. Although his injury hasn't ruined OL's plans, it certainly has changed them.

So, OL are without one of their major assets as this first burst of matches gets started. The first cluster of games begins with LOSC's visit on Saturday, followed by a Champions League trip to Gent before Hubert Fournier and his men travel south to take on Marseille. How will the OL coach manage his team in order to collect precious points in the league but also start well in Europe? How will he deal with certain key positions? Will there be squad rotation or not, knowing that he needs to keep everyone engaged and on their toes? Among the factors to take into consideration are the internationals who didn't get a breather during the international break (Valbuena, Bedimo, B. Koné, Cornet, Lopes). Then there's Alex Lacazette, who is back in action after recovering from a back injury. Also Corentin Tolisso, who received treatment for a week after picking up an injury in the match against Caen. Also, there's Sergi Darder, OL's most recent rescruit, who needs to find his feet in a new environment and get into peak physical shape. He won't be in the squad, and nor will B. Koné and Rachid Ghezzal, both of whom are receiving treatment for injuries.
Between now and the next international break, LOSC don't have the same kind of hectic schedule that OL do. They have just five matches to prepare for, three of which will be away from home. Les Dogues have had a fairly good start to the season given the large overhaul of the squad in the off-season. New coach Hervé Renard has already used seven of his new recruits as his side have taken five points from four matches while conceding just one goal (against PSG in Week 1)! Enyeama is once again looking unbeatable in goal and we know the quality of players such as Civelli, Bauthéac, Balmont, Obbadi and Mavuba… along with, of course, the very creative talents of Sofiane Boufal, the only player to have scored a goal for LOSC so far this season. However, Boufal will be out suspended on Saturday, but Renard could look to compensate by fielding new attacking recruits Lenny Nangis and… Yassine Benzia. You can bet that ex-OL man Benzia, if he plays, will be out to make an impression on his former stomping ground.
---
For obvious reasons, Hubert Fournier certainly has some choices to make… and he'll be pleased to have Alex Lacazette available once again to lead the OL attack…
---
OL need the three points in order to get on a strong dynamic before kicking off their European campaign next week. OL need these three points at home to confirm the excellent form shown in their large win in Caen. OL need to win in front of their own fans, something that hasn't happened since May 3, 2015,  when they beat Evian 2-0. Since that match, they have conceded home draws to Bordeaux and Lorient as well as falling against Stade Rennais. It's clear that it will be a tough task to break down LOSC Lille, even if Boufal is missing. But Maxime Gonalons and his men don't have any other options. For obvious reasons, Hubert Fournier will have some choices to make…  and he'll be pleased to have Alex Lacazette available once again to lead the OL attack…
OL's seasons is moving into a new phase replete with some apprehension but a lot of hope for what's to come. Exciting stuff!