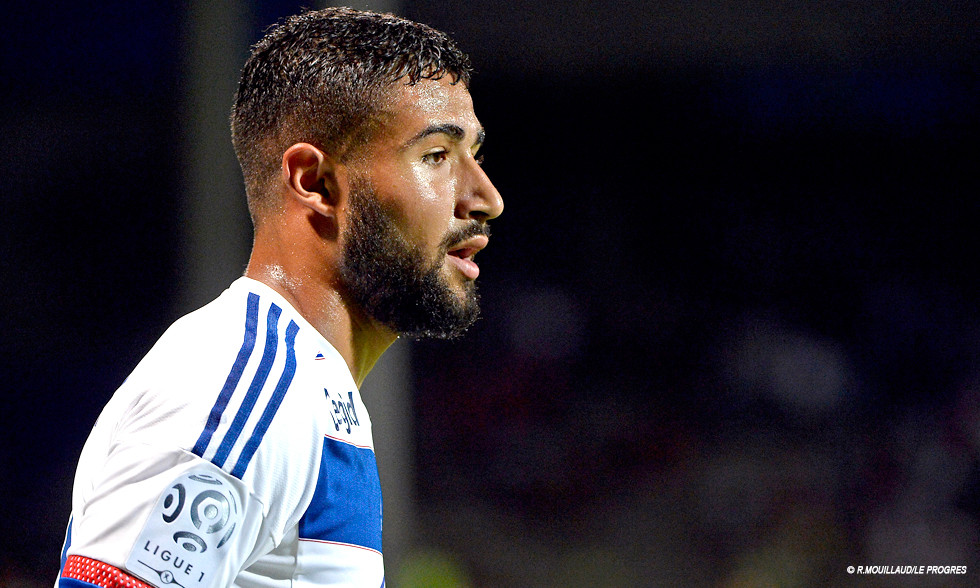 The OL president has spoken out following the serious injury sustained by Nabil Fekier.
Jean-Michel Aulas
"My first reaction is to say that fate often seems to strike players who are in peak form, which is the case for Nabil. Unfortunately we can't rewind, so Nabil needs to recover well so he can get back to where he belongs as quickly as possible. The other players will need to compensate for his absence and make sure that in the spring, when he comes back, he will have a chance to be playing Champions League football. We have to be pragmatic."
Is there a chance of signing a replacement?
"The rules wouldn't tend to favour us in that respect as any new player wouldn't be allowed to be registered for the Champions League. He could only play in the league. That's the first problem. After that, I spoke with Hubert (Fournier), Bernard (Lacombe) and Florian (Maurice) and we all agreed that we have every confidence in our squad. We have Alex (Lacazette) and Claudio (Beauvue). There's also Maxwel (Cornet), who is impressing everyone, as well as Aldo (Kalulu). So we thought to ourselves that singing another player now as Nabil goes into surgery wouldn't be the best course, especially as we have an opportunity to let our young players gain in experience and grow into their roles. Our tendency would be to give the youngsters a chance. And then Alex (Lacazette) should soon be in a position to really help us out in attack. I have a massive amount of confidence in him. This is an opportunity for Alex to return to his very best."
What did you make of the way in which the France national team's medical staff managed Nabil's injury?
"I have to say that the FFF, the France team and the medical staff were formidable in they way they handled this injury. We got Nabil back in the early afternoon. His family was there, and so was the OL family. The FFF had chartered a plane and Nabil was accompanied by a member of the medical staff. The FFF played its role in a very positive way. This injury was completely unforeseeable - an injury that also befell Robben."