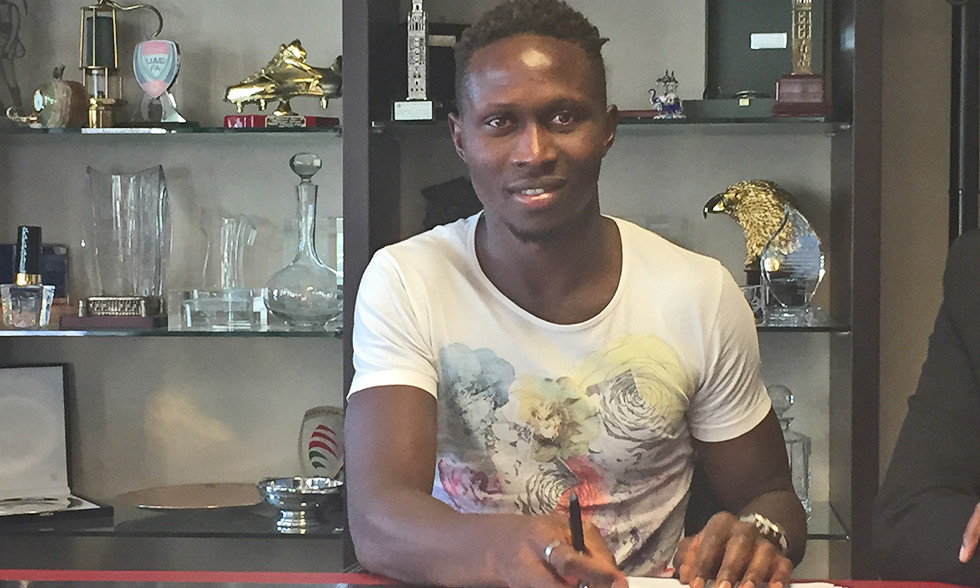 The central defender spoke to OLTV after putting pen to paper on his five-year contract with Olympique Lyonnais.
"I'm very happy to return to France and very happy to be able to play at a club like OL. I hope to achieve some big things and experience some great moments here in Lyon. They're a great team who give their opponents a very hard time. I'm happy to be a part of this team now. I'm touched and grateful for the attention that the club and its president have shown me.
"I know a few of the lads already, like Max (Gonalons) and Alex (Lacazette), whom I know from the France squad. I also know Henri (Bédimo), with whom I played for Montpellier.
"My profile? I'm an out-and-out defender and I pride myself on doing my job as well as possible. I'm aggressive, in the good sense of the term. I pay a lot of attention to positioning and turning defence into attack. I've learnt a lot with the different clubs I've played for on my travels."