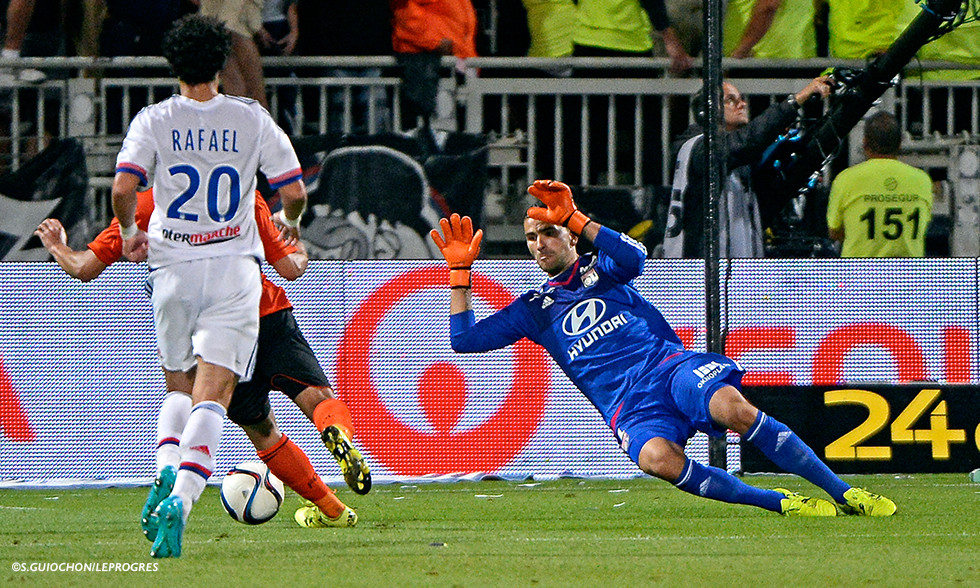 Christian Bassila gives his post-match analysis for OLTV…
"It was a good 0-0 draw - a disappointing result for OL, but the players gave their all. They were exhausted by the end. The lads completed one half of their task tonight. There were some good and not-so-good things tonight. Not everyone in the squad is at the same level physically. It's always tough to kick off a league campaign and the two sides have different objectives and different preparation. The Merlus are already ready."
"There was a lack of effectiveness for Lyon, like when Nabil Fekir missed his shot. But Nabil, like many others, is in need of some game time."
The turning point in the match? When Samuel Umtiti saved off the line in the 37th minute after Lopes had come off his line. Umtiti prevented Lorient from opening the scoring by getting just enough of a touch on the ball. The match could have got much tougher for OL had he failed to do so. Sam had a good match and it looks like he is picking up where he left off last season.
"The double scoring chance in the 15th minute? Hitting both posts is quite rare… and is a pretty good sign that you're going to have a complicated night."
"Rafael? I thought he was great. He showed a lot of desire and proved very comfortable on the ball in small spaces."
"Bedimo? He seemed to be in fine fettle, which is promising for the season ahead."
"We didn't use the flanks very well, playing too much to feet and not enough into space. There were very few crosses."