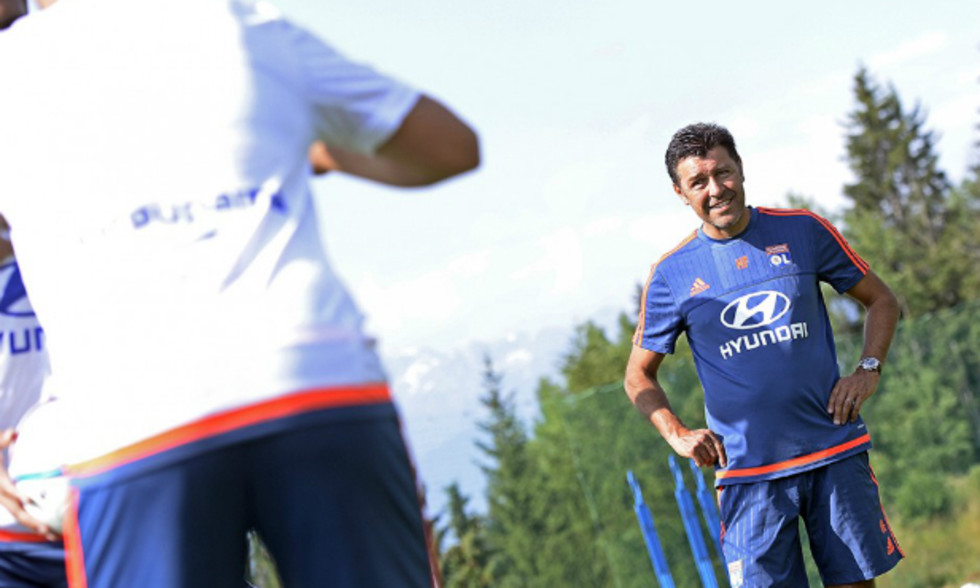 Preseason, the treatment room, the mercato… 24 hours ahead of the friendly challenge at home to AC Milan, Olympique Lyonnais coach Hubert Fournier held his pre-match press conference...
Preseason matches
"We have had two friendly matches which have enabled us to see how the youngsters from our Academy are. It was important. That's part of their apprenticeship... We will use a lot of player rotation in the Emirates Cup. Every match is important to see who can play with who. We already have the spine of the team from last season, so that's good. These matches are to help the new players settle. The international are ready to play, there's no doubt about that."
Match vs AC Milan
"We need to get our fluidity back because we will be playing with a team that is used to playing together, which wasn't the case in the first friendly matches. We should be a little smoother. We may lack a little physical freshness, but we should make up for that with a better understanding... Fekir will play as a No.10. He has already played there with success. Nabil has the advantage of being able to play in several positions."
Training camp
"Everything went very well. Everyone was very happy. The players liked the way we worked."