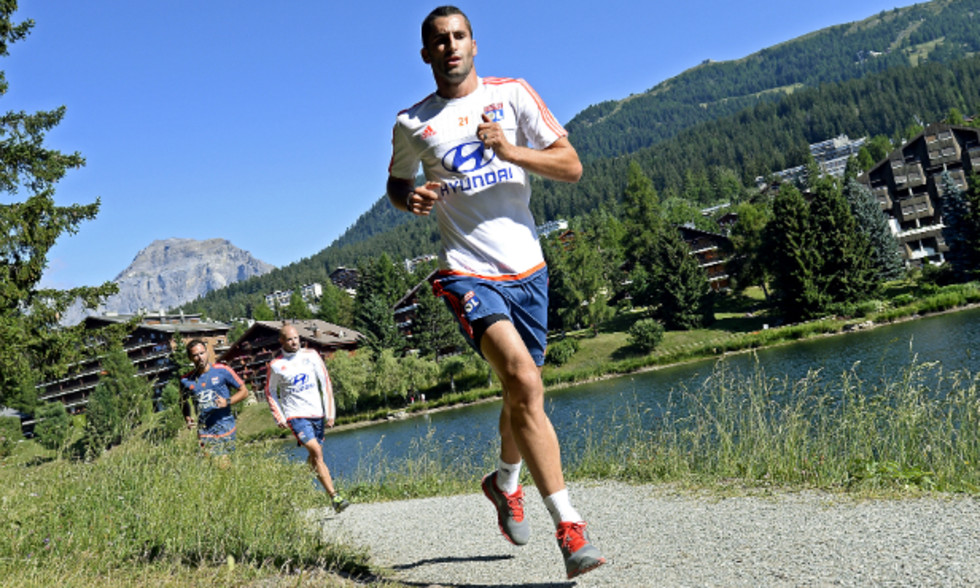 Maxime Gonalons arrived yesterday along with the club's other internationals and was all smiles after his first training in the morning:
Maxime Gonalons
"We're back at work! Already last night we went out for a ride on the bikes to help get over the drive up here. We started the medical tests this morning to see where we were at. And things are good. We worked very hard with our national teams, so we didn't have much time to lose our fitness.
"The holidays allowed us to clear our heads a little because it was a very long and tough season last year, with some very big aims. The break was short but good. Now we have to work hard to prepare for the new season. preseason is always important...
"We are very happy to back together as a squad, even if a few of us caught up in person or on the phone during the break. We have been through a lot together so we need to laugh and take the mickey a little. It's important to ensure there's a good atmosphere within the squad."