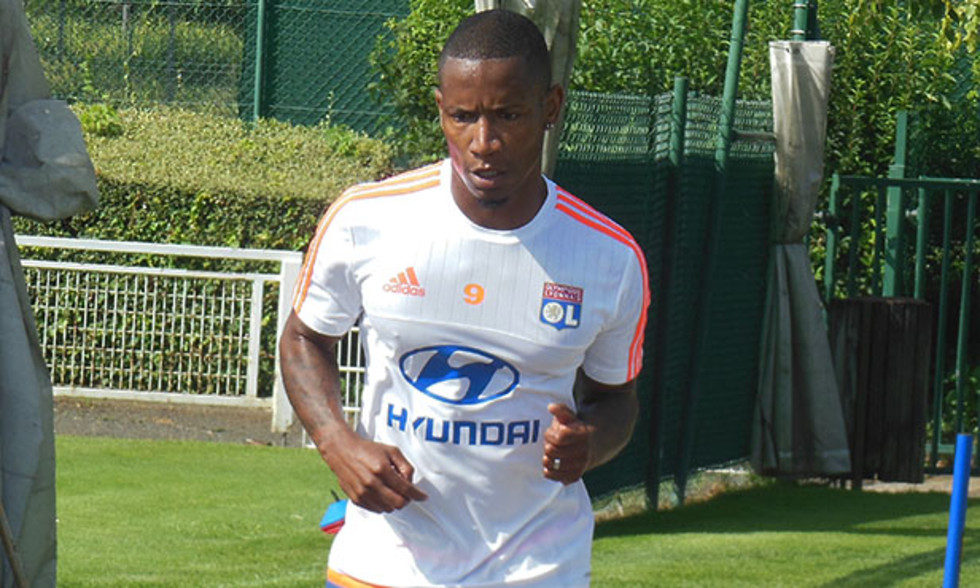 Back at Tola Vologhe… a first training session for Claudio Beauvue… the goalkeeper are back to work…
After starting at the Grand Parc in Méribel, Les Olympiens returned to Tola Vologe in sweltering conditions. After the warm up, the players worked through numerous drills designed to work all different parts of the body. And then out came the footballs...
Claudio Beauvue took part in his first training session since signing his contract and worked in the sand pit. "I took a great break during my holidays. I needed to after a season with 50 matches with Guingamp. I will be feeling better in ten days or so..."
Under the guidance of 'keeper coach Joel Bats, Stan Lebongo, Lucas Mocio and Mathieu Gorgelin were also back to work.