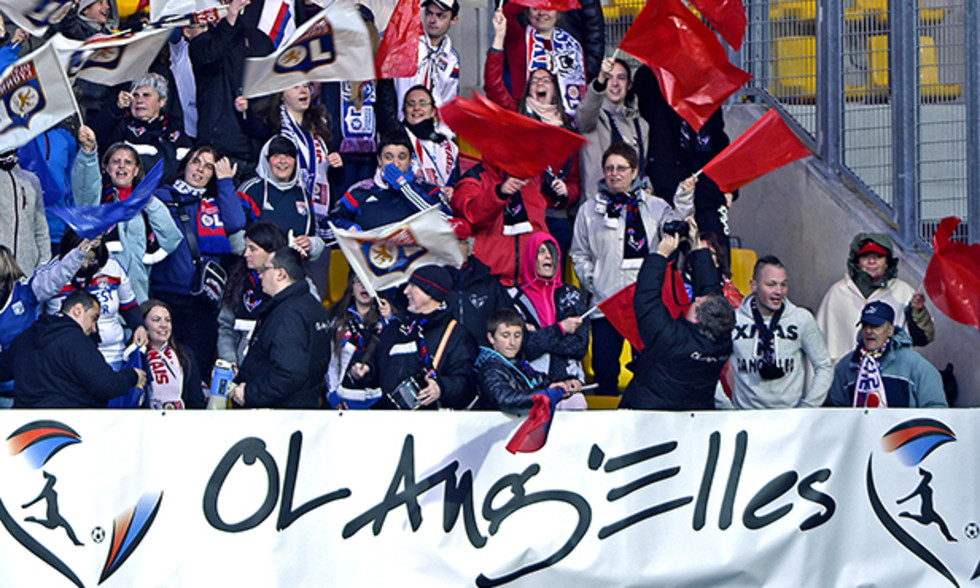 The OL Women's supporters group, the OL Angels have crossed the Atlantic Ocean to be a part of the World Cup 2015 and cheer on France and the ten OL players in Bleu!
A huge trip to the oother side of the world certainly doesn't scare them! Les OL Ang'elles have one solitary aim: support the OL Women. And wherever the OL girls are, you'ill find the Ang'elles, led by their president Isabelle Bernard.
The 6,000km that separate France and Canada can be added to the 17,000 kms the 150-strong supporter group travelled around France this season cheering on their side: from Arras to Brest to Guingamp.