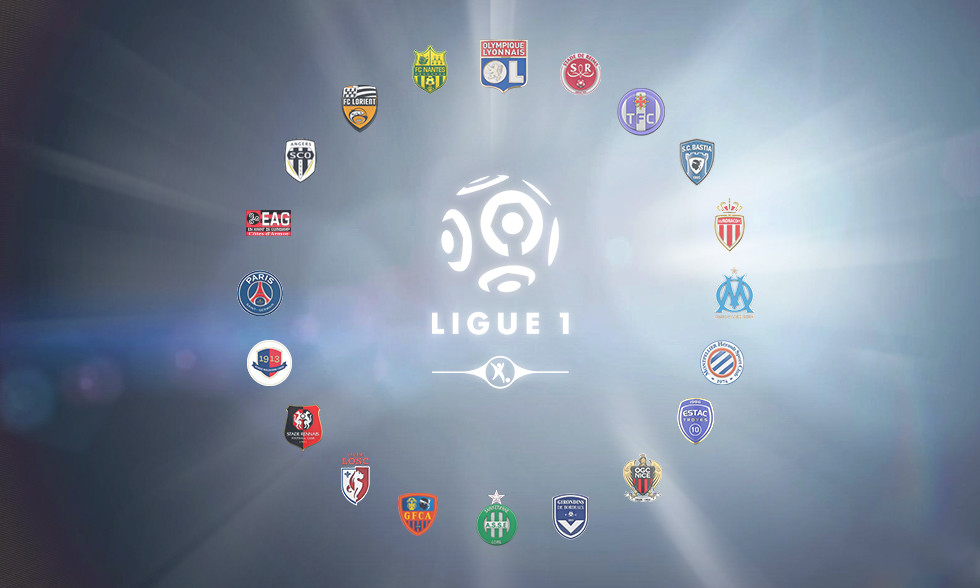 For the 27th season in a row, OL will be taking part in the French Ligue 1 championship... and they begin the new campaign at the Stade de Gerland against FC Lorient…
The seven-time French champions, that finished second behind PSG in the 2014-15 season, is the only L1 team that hasn't been relegated since returning to the top flight in the 1989-90 season - a 27th season in a row. PSG have never been relegated since they were promoted to the first division for the first time in 1974-75!

The championship begins on Friday 7 August and ends on 14 May.

And this will be a special season for OL who will compete in two home grounds this season: the Stade de Gerland for the first half of the season, before switching to the new Grand Stade in January 2016.

OL's first game will take place on the weekend of 8/9 August with the visit of FC Lorient.

OL haven't lost their first match of a Ligue 1 season since the 2003-04 campaign (LOSC 1-0 OL; goal to Jean II Makoun). And at home, OL are unbeaten on the opening day of the season since a 2-1 loss to MHSC in 1999-2000. OL have won their last two opening day games at the Stade de Gerland: 4-0 vs OGCN in 2013-14 and 2-0 vs Stade Rennais in 2014-15.

The big dates on the opening half of the season:
20 September: OM – OL
17 or 18 October: ASM – OL
8 November: OL – ASSE
13 December: PSG – OL
OL will host OM in January, PSG in February and Monaco in May in their new stadium…
Download the Ligue 1 fixtures for the 2015/16 season
---
Check out all the ticketing information for the Stade de Gerland and Grand Stade on Olweb.fr now!