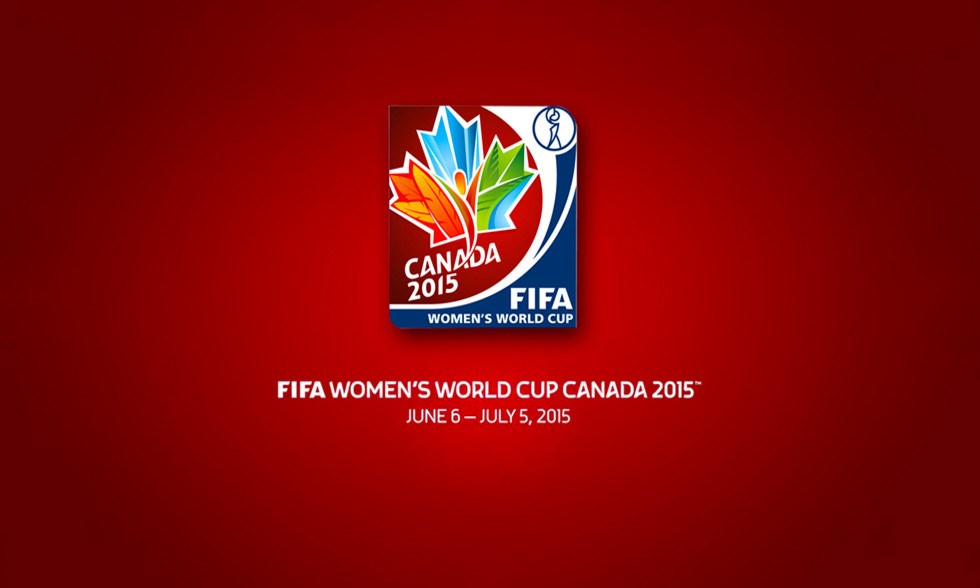 OL players Bremer and Hegerberg were on opposite sides of a 1-1 draw in the Women's World Cup match between Germany and Norway...
The second round of the group stage has begun. After their 10-0 demolition of Côte d'Ivoire, Germany were held by 1-1 by Norway. Bremer came on to replace the German goal scorer Mittag in the 80th minute. Hergerberg played the full 90 minutes for Norway. The two sides will qualify for the last-16.
Canada were held to a scoreless draw by New Zealand while China defeated the Netherlands 1-0. Canada and Chine are favourites to go through.
---
The Groups:
Group A: Canada, China, New Zealand, Netherlands
Group B: Germany, Côte d'Ivoire, Norway, Thailand
Group C: Japan, Switzerland, Cameroon, Ecuador
Group D: USA, Australia, Sweden, Nigeria
Group E: Brazil, Korea, Spain, Costa Rica
Group F: France, England, Colombia, Mexico
...




...




...




PREMIER TOUR / J1
06/06 : CANADA – CHINE : 1-0
07/06 : NOUVELLE-ZÉLANDE – PAYS-BAS : 0-1

07/06 : NORVÈGE – THAÏLANDE : 4-0
07/06 : ALLEMAGNE – CÔTE D'IVOIRE : 10-0

08/06 : SUÈDE – NIGERIA : 3-3
09/06 : CAMEROUN – EQUATEUR : 6-0
09/06 : USA – AUSTRALIE : 3-1
09/06 : JAPON – SUISSE : 1-0

09/06 : FRANCE – ANGLETERRE : 1-0
09/06 : ESPAGNE – COSTA RICA : 1-1
09/06 : COLOMBIE – MEXIQUE : 1-1
10/06 : BRÉSIL – CORÉE DU SUD : 2-0

PREMIER TOUR / J2
11/06 : ALLEMAGNE – NORVÈGE : 1-1
11/06 : CHINE – PAYS-BAS : 1-0
12/06 : CÔTE D'IVOIRE – THAÏLANDE : 2-3
12/06 : CANADA – NOUVELLE-ZÉLANDE : 0-0

12/06 : AUSTRALIE – NIGERIA (23H00)
13/06 : SUISSE – EQUATEUR (01H00)
13/06 : USA – SUÈDE (02H00)
13/06 : JAPON – CAMEROUN (04H00)

13/06 : FRANCE – COLOMBIE (19H00)
13/06 : BRÉSIL – ESPAGNE (22H00)
13/06 : ANGLETERRE – MEXIQUE (22H00)
14/06 : CORÉE DU SUD – COSTA RICA (01H00)

 




PREMIER TOUR / J3
15/06 : THAÏLANDE – ALLEMAGNE (22H00)
15/06 : CÔTE D'IVOIRE – NORVÈGE (22H00)
16/06 : PAYS-BAS – CANADA (01H30)
16/06 : CHINE – NOUVELLE-ZÉLANDE (01H30)

16/06 : EQUATEUR – JAPON (23H00)
16/06 : SUISSE – CAMEROUN (23H00)
17/06 : NIGERIA – USA (02H00)
17/06 : AUSTRALIE – SUÈDE (02H00)

17/06 : MEXIQUE – FRANCE (22H00)
17/06 : ANGLETERRE – COLOMBIE (22H00)
18/06 : COSTA RICA – BRÉSIL (01H00)
18/06 : CORÉE DU SUD – ESPAGNE (01H00)

1/8 DE FINALE
DU 20/06 AU 23/06

1/4 DE FINALE
26/06 et 27/06

1/2 FINALES
30/06 ET 01/07

3ÈME PLACE
04/07

FINALE
05/07

 
---