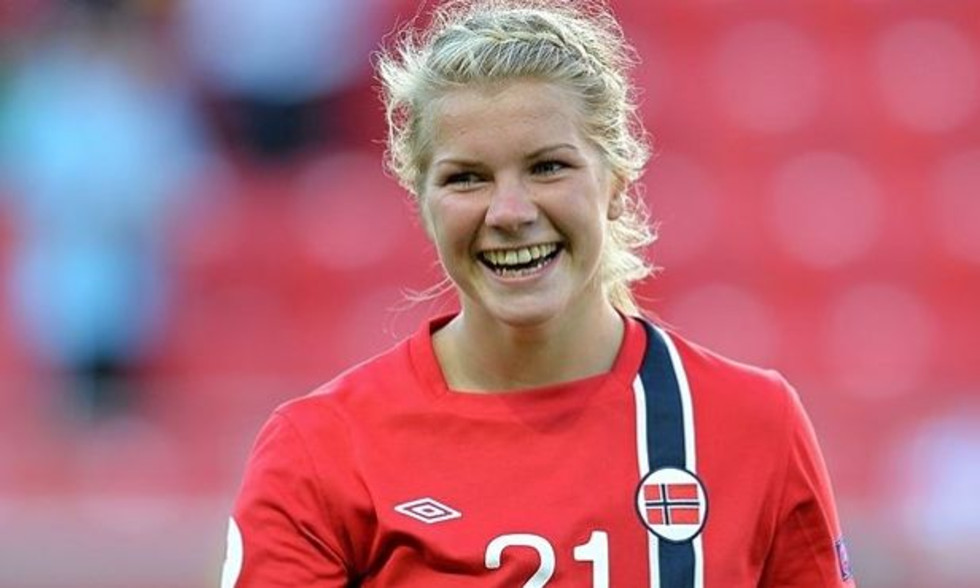 The OL Women's team will be the best represented club at the Women's World Cup that begins on Saturday in Canada...
A week ago, FIFA published the official 23-women squads for the 2015 World Cup. Of the 552 players, 14 are Lyonnaises.

Thanks to the Frenchies Bouhaddi, Gerard, Renard, Majri, Henry, Bussaglia, Abily, Necib, Le Sommer and Thomis, the Swede Schelin, the Japanese Kumagai, the Norwegian Hegerberg and the Swiss Dickenmann, OL Women will be the best represented club in Canada. Next comes PSG with 12 players, while Bayern (GER), Barça (ESP), Rosengard (SWE), Kvinner (NOR), and Hyundai Steel Red Angels (KOR) will all have 9 players at Le Mondial.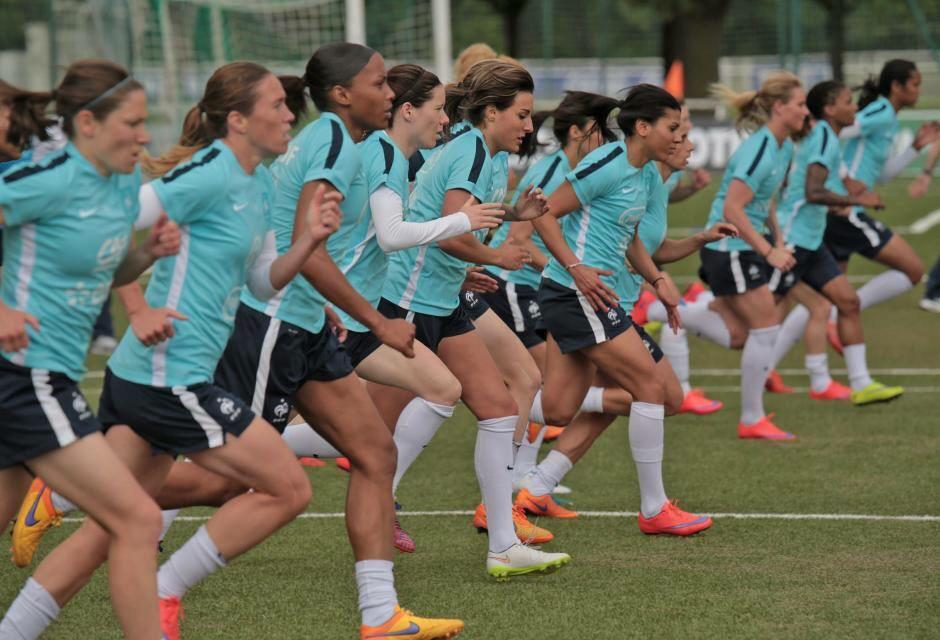 While Elise Bussaglia and Lara Dickenmann will be playing for Wolfsburg next season, the future Lyon players Griedge Mbock, Claire Lavogez and Pauline Bremer have also been selected.
There are also several former OL players, starting with Les Bleues Laura Georges and Kenza Dali, and also the Brazilian Rosana, the Costa Rican Shirley Cruz, the Japanese Shinobu Ohno, Norway's Isabell Herlovsen and the American Hope Solo.
In total, 14 OL players, three future OL players and seven former OL players will all be taking part in the World Cup in Canada from 6 June to 5 July.
---
The Groups:
Group A: Canada, China, New Zealand, Netherlands
Group B: Germany, Côte d'Ivoire, Norway, Thailand
Group C: Japan, Switzerland, Cameroon, Ecuador
Group D: USA, Australia, Sweden, Nigeria
Group E: Brazil, Korea, Spain, Costa Rica
Group F: France, England, Colombia, Mexico