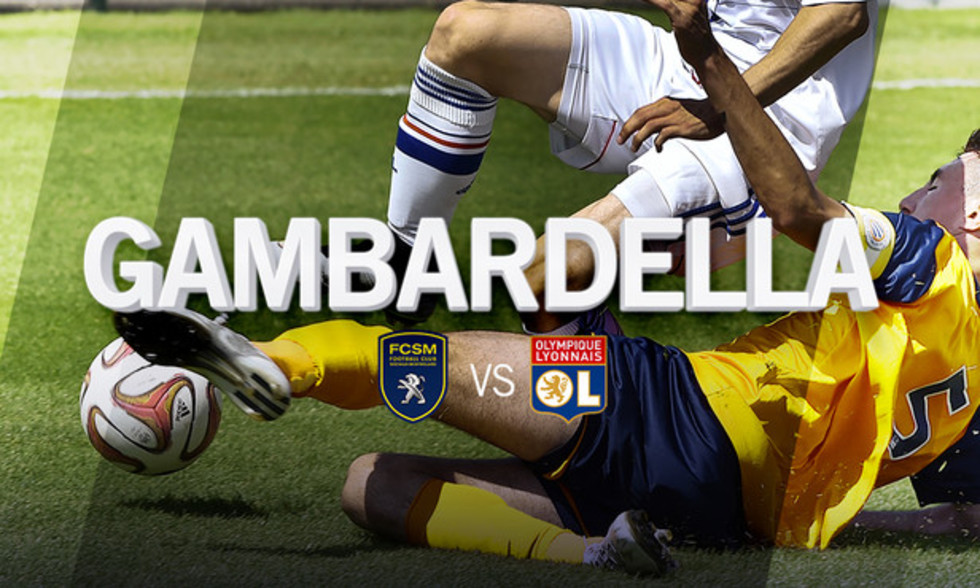 Episode 31: Kilian Pagliuca and Ulrik Jenssen should be on their way to the Stade de France this weekend for the Gambardella Cup final. The Swiss attacker and the Norwegian defender and looking forward to the experience...
Kilian Pagliuca: "The Stade de France is a very special place. Everyone knows it, everywhere around the world. It's a stadium like the Camp Nou, it brings back memories for everyone. It's a dream to play in this stadium. Now we will get our chance. It's going to be an amazing moment.
"At first, I'm sure the stadium will be a little overwhelming. That's normal, it can always be a little intimidating. But we just have to say that it's a stadium like any other. The pitch will be a great quality. We will try to play our usual game and put all the hype of the day out of our minds.
"We will prepare like any other. We're not feeling any special pressure yet, but I'm sure it will start arriving as the match gets closer. But we mustn't put pressure on ourselves during the game, otherwise we'll lose ourselves completely. It's important to do everything the same way we always do.
"Physically, and mentally, I feel in great shape. I'm not tired, I have recovered well, I'm scoring goals and full of confidence. Everything is good."
---
Ulrik Jenssen: "It's going to be amazing, something exceptional. The Stade de France is a formidable stadium. It will be a dream come true to play in such a big stadium. I knew about the Stade de France before I arrived in France. I saw matches there on TV back in Sweden. It's very impressive. A lot of people will be there and it will be an incredible atmosphere.
"I feel very well, both physically and psychologically. I feel that the team is ready to play well. If we all focus, we can do it. We have to do what we can to win this trophy.
"It's without any doubt the biggest match of my career, the most important since I started playing football."