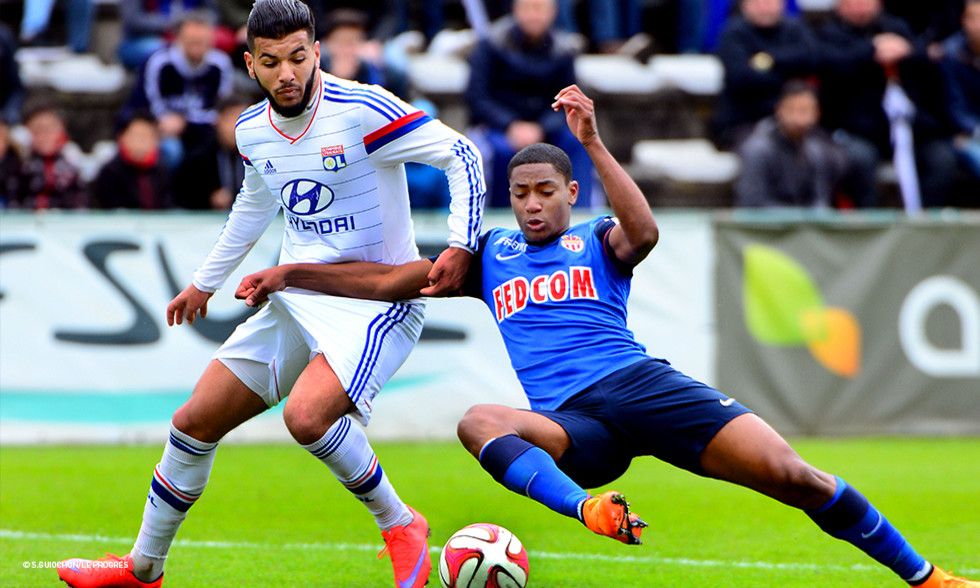 It's the final matches of the season for Les Lyonnais intent on guarding their positions near the top... the reserves will be looking to hold onto third place against Montpellier while the U19 will be defending second-place against Nice.
CFA: OL – Montpellier, Saturday 18:00 at La Plaine des Jeux
Last weekend's victory at Pontet sees Les Lyonnais well installed in third place. To hold on to their top three finish, OL must do better than Martigues, just one point behind OL, in the final round of the season. Martigues entertain fifth-placed Marignane, while Alain Olio and Gilles Rousset's men host second-from-bottom Montpellier. One last effort for the team to end the season on a high.
U19: Nice – OL, Sunday at 15:00
A final dress rehearsal ahead of the final. The OL U19 side play their final match of the season, and above all, their final match before the final of the Coupe Gambardella - the national youth cup - at the Stade de France on 30 May. So this trip to Nice is an important match to help prepare for the final. Maxence Flachez and Joël Fréchet's side can still be caught for second place by Monaco, two pooints behind, and will be looking for the win to conserve second place in the Group D standings.