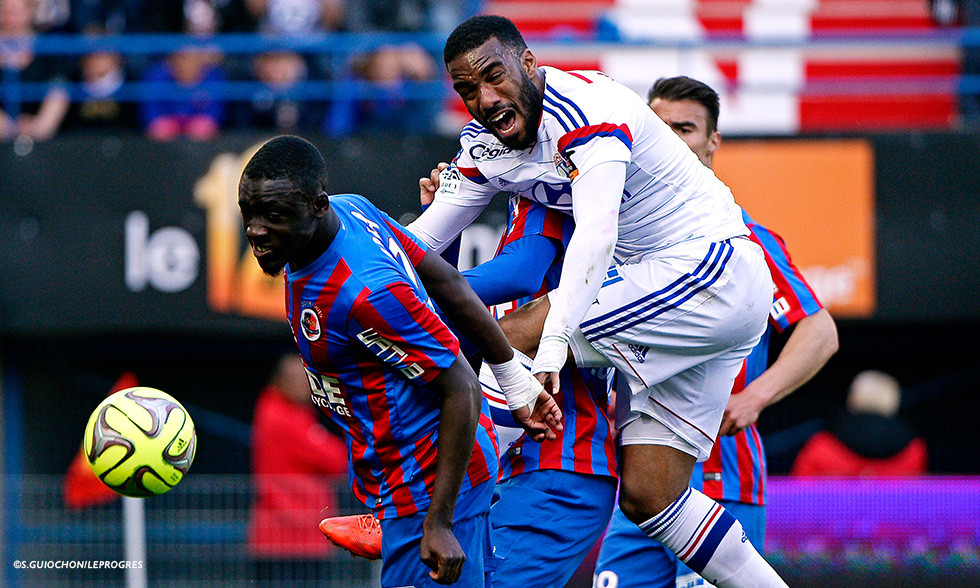 Christian Bassila and Claude-Arnaud Rivenet analysed OL loss to Caen for OLTV and here's what they had to say:
Claude-Arnaud Rivenet
"We didn't play well. They showed more hunger and we never showed up. Caen just wanted it more. You get what you put in, in football. The result was hardly an injustice and we were punished...  But we mustn't overreact. Everyone can have an bad day at the office. We have been chasing Paris for a while now...
"It's over for the title. Now we need to make sure of finishing second by winning our last two matches. The best team in the land will probably be crowned champions. OL have had a superb season. Now we have to finish second. Paris have swept all before them."
---
Christian Bassila
"We conceded two goals late in the first half that really hurt us. We failed to show up. Our off day came at a bad time. We are disappointed because this squad has worked so hard. Les Lyonnais didn't play their usual football. The squad is tired and that's why they lacked a little cutting edge. We don't need to look any further. The squad has a lot of players discovering what it means to play at the highest level and there were lapses in concentration, that's how I see it. Now the team needs to recover well to get back to 100%.
"Now we need to win two games and hope that PSG lose their two remaining games. It's tough. Mathematically, it's almost done. The Parisians have one hand on the trophy. Now we have to bounce back to finish the season well. It will remain an exceptional season. We won't remember this loss to Caen."