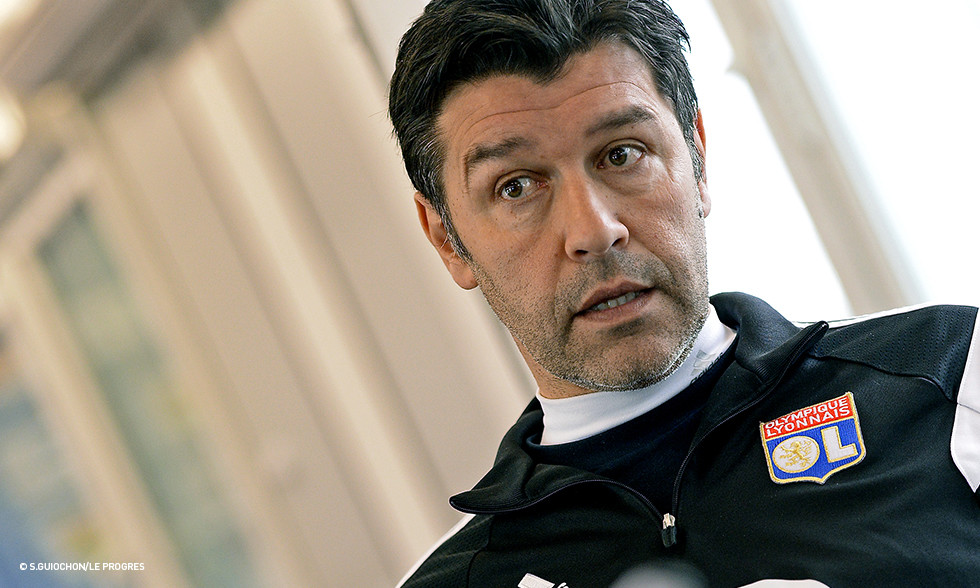 Olympique Lyonnais coach Hubert Fournier dropped into the press room for the traditional pre-match press conference ahead of the weekend's match away to Caen…
INJURY UPDATE
"Clinton NJie? We were hoping he would be ok… He had an MRI scan which showed a little muscle strain. It's nothing too serious, but we won't be taking any risks and he is out of Caen match... We will do what we can to get him back for the remaining matches... For the rest, Milan Bisevac is ahead of schedule. That's a real positive. He should be able to start pre-season training with the rest of the squad. Yoann Gourcuff? He is continuing to get his match fitness back… There is still a chance he'll be back before the end of the season..."
THE TEAM
"It's going pretty well. We can still hope for more in terms of our control of matches, but the results are the most important thing at the moment. There is a certain amount of pressure on the side and we have to handle that. Being behind PSG doesn't change anything. We have an obligation to keep winning and hope that PSG will or won't slip up."
QUALIFY FOR THE CHAMPIONS LEAGUE
"We need to win one of our remaining three, but the sooner the better for the team's confidence. To win at Caen will be very difficult against a team fighting for their survival. They are a good side and their fighting spirit means they're still alive."
PSG FAVOURITES FOR THE TITLE
"That's what everyone has said since the start of the season. It's normal at the moment that they are considered favourites. We need to win our last three games and we will do everything to make it happen. Our handicap is that we have two away games and Paris have two home games... The most important thing for us is to stay focused on our matches, rather than wait for PSG to slip up. We must win."
PSG'S INTEREST IN FEKIR AND LACAZETTE
"They are trying to destabilise us. All's fair in love and war. They are big boys and they have to deal with this type of thing... It's part of the learning curve, especially for Nabil Fekir, who is on a fast learning curve. Up until now, things have gone pretty well. Will one of them leave? I'm not considering that. The OL president has been quite clear on this subject."
NOMINATION FOR LIGUE 1 COACH OF THE YEAR
"It's a reward for the entire coaching staff. It's the entire coaching staff's oeuvre which is highlighted by this nomination. Given our results I think it's deserved. The other nominees? I think everyone voted honestly for who they thought. No foreign coaches on the list? All I can say is that I didn't vote for myself... And that I did name a foreign coach in my votes."
END OF SEASON CHALLENGES
"I'm only focusing on the team's objective which is to win the Ligue 1 title or qualify for the Champions League... after, the team's results can also benefit individual challenges..."