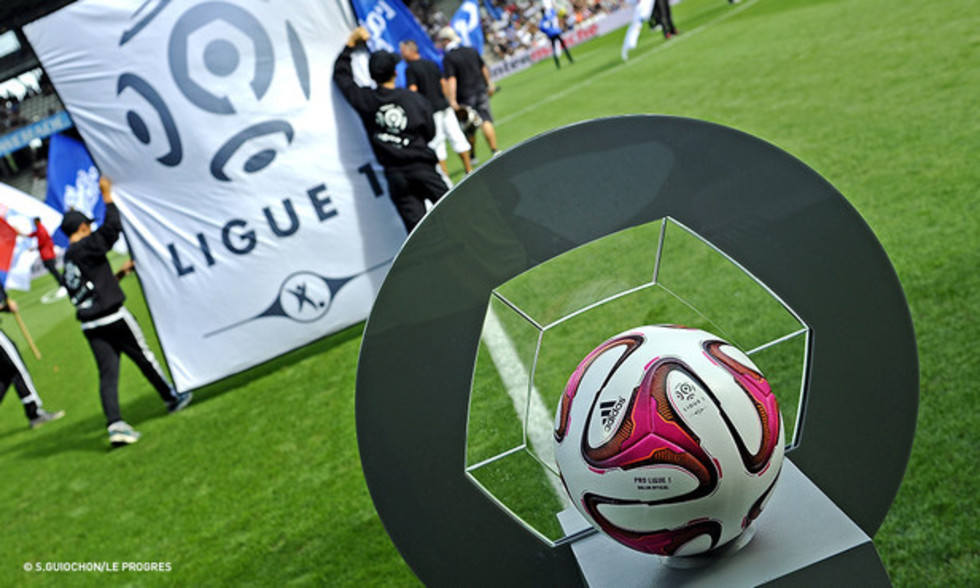 Episode 35: The battle for the title continues between Les Parisiens and Les Lyonnais… and it's just a fierce for the European spots below them... At the other end of the table, there's still a relegation spot open for someone...
OL put the pressure on PSG with Saturday's 2-0 win over Evian, but on Sunday, PSG defeated Nantes by the same score. PSG had also won their match in hand over FC Metz in midweek and now count a three-point lead over the seven-time French champions, but Lyon boast a +2 goal difference over the capital club.
Just behind the two championship pacesetters, ASM are keeping OM at arm's length after a big win over TFC. They have a five-point lead over OM who defeated Metz on Friday night. This coming weekend's match-up between the two promises to be the decider for third place! Les Verts lost to Bastia and now seem obliged to settle for a place in the Europa League. Bordeaux failed to take advantage though after their draw against Lorient. MHSC and LOSC still have their eyes on sixth place… René Girard's side won the Derby du Nord.
At the bottom of the table, the Racing Club de Lens are officially relegated and FC Metz are all-but down. But who will be the third team to playing in L2 next season. ETG and Stade de Reims both lost; TFC too; FC Lorient and Stade Malherbe picked up a point each. And OGCN are only five points clear of 18th... ETG vs Stade de Reims next Saturday…
---
STATISTICS
Lacazette added another to his goal tally. He now has 27 and sits ahead of Gignac (20 goals) on the scorers charts.
Payet has provided the most assists (14) ahead of Pastore (10).
PSG boast the best attack 72 goals; ASM have the best defence (24 goals against); OL have the best goal difference (+ 41).
20 goals were scored in Week 35, for a total of 854 this season.
---
RESULTS
FCNA 0 PSG 2
OL 2 ETG 0
ASM 4 TFC 1
LOSC 3 Racing Club de Lens 1
EAG 2 Stade de Reims 0
OGCN 1 Stade Malherbe Caen 1
FC Lorient 0 Girondins0
MHSC 0 Stade Rennais 0
Sporting Bastia 1 ASSE 0
FC Metz 0 OM 2