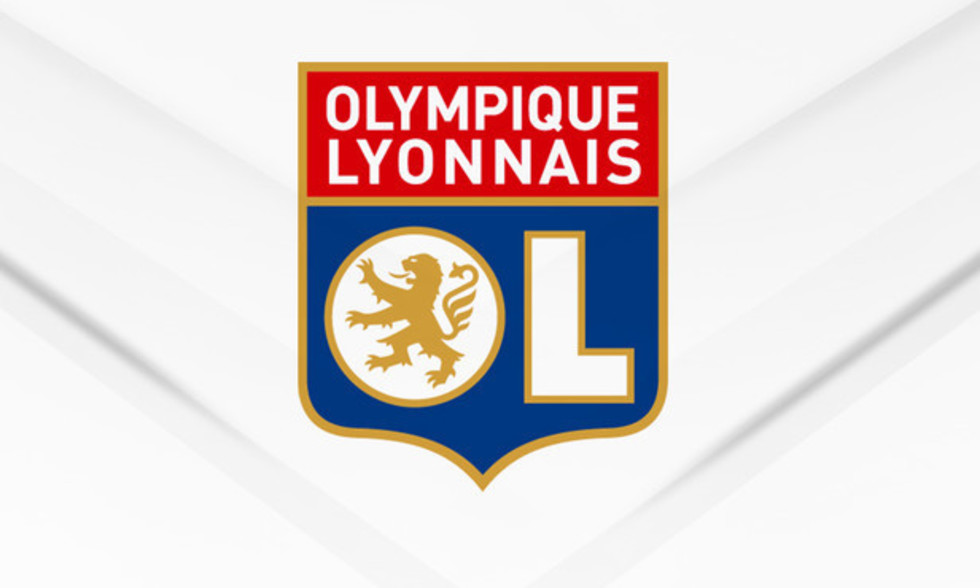 OL president and LFP vice-president Jean-Michel Aulas has released the following statement concerning the declarations made by LFP president Frédéric Thiriez:
"I am stunned by the official statement released by the LFP president. I am convinced that Frédéric Thiriez understands the true meaning of terms such as 'intimidate' and apply pressure on the sports' governors and officials' and I ask him to 'keep a cool head' as he has asked of me.
"I will not be encouraged to bow my head and avert my eyes; I will continue to ask questions concerning the application of our statutes and not try and encourage little understandings between one club and another, or with the League.
"Crowd figures and the sporting, economic and financial success of our clubs also depends on the clear and unwavering application of our rules. By asking for the enforcement of these rules, I am certainly not looking to intimidate anyone, nor apply any supposed pressure on anyone.
"By using words generally used to describe uneducated behaviour, towards a man trying to understand how a disciplinary sanction was overturned, is inappropriate and unfair.
"To be clear: I have no intention of not asking questions concerning the consistency and consequences of a surprising 'debate' in its pure form, but of its repercussions at all levels of the LFP commissions, and in particular, the Disciplinary Tribunal."